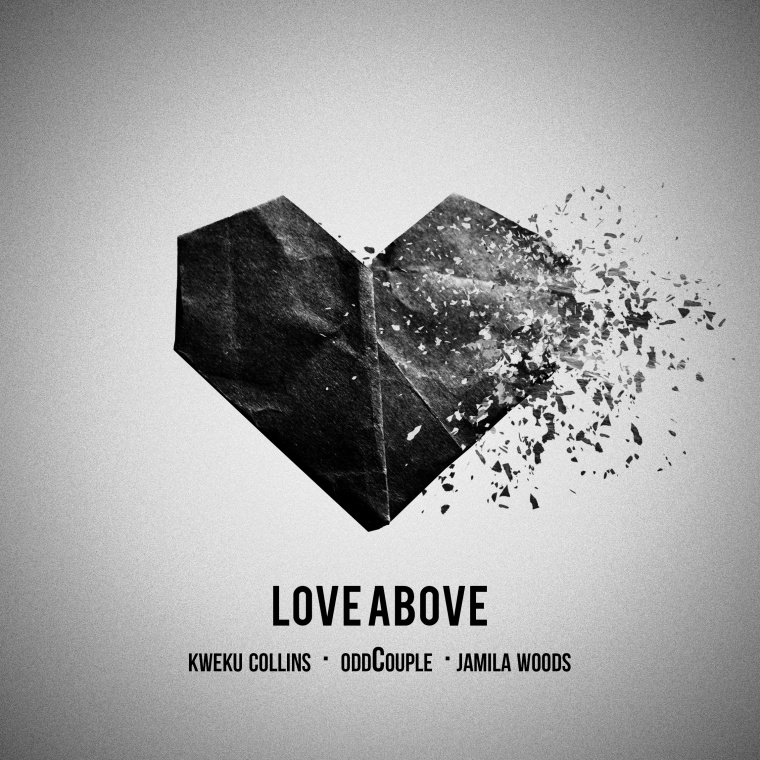 After executive producing Jamila Woods stellar debut project HEAVN earlier this year, oddCouple is here today with his own cut, "Love Above," and the announcement of a new LP of his own, called Liberation. The new single features Woods and Kweku Collins.
"'Love Above" is a song about something we can all feel," oddCouple told The FADER over email. "When you start to feel love and feel it coming back to you, you damn near just want to wrap yourself in it. Whether it be the love we feel from someone else, our Creator, or in ourselves. Once you have that, you never want it to leave."
oddCouple's Liberation album is due out November 11 via Closed Sessions. Listen to "Love Above" and find the full tracklist for the project below.
oddCouple - Liberation tracklist:
1. Slept On ft. Mike Golden
2. Palms ft. Kweku Collins, Jack Red and Pari
3. Crazy Games ft. Rich Jones and Siren
4. Visions ft. Joey Purp
5. Red Eye ft. Kweku Collins and Kelechi (co. prod Boathouse)
6. Love Above ft. Jamila Woods and Kweku Collins
7. Blinded ft. WebsterX and Mick Jenkins
8. Hereditary ft. Kipp Stone and GLC
9. Eidetic