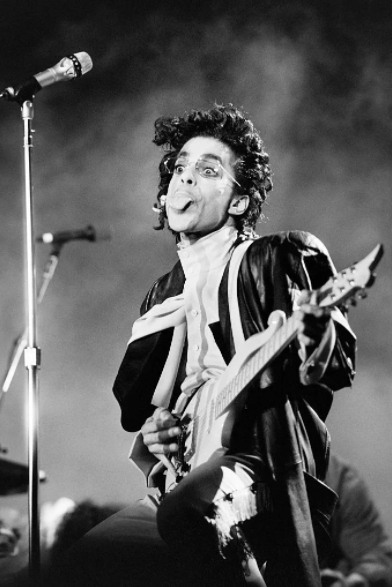 Universal Music Publishing Group announced in a press release Wednesday that they are now "the exclusive worldwide publishing administrator for Prince's entire song catalog."
Prince's estate signed the deal with the UMPG for an undisclosed amount, allowing the company to take charge of managing and administering the artist's massive catalog of songs.
Says UMPG Chairman and CEO Jody Gerson of the deal: "We're humbled to be entrusted with Prince's catalog...With the timelessness and genius of Prince's music, there are no limits to what we can achieve working with his estate. Prince's popularity will only continue to grow around the world."
Billboard's coverage of the deal correctly notes that negotiations for the licensing rights of much of Prince's recordings is still ongoing, although his former label, Warner Music Group, has secured the rights to an upcoming greatest hits collection and a 2017 reissue of the legendary Purple Rain soundtrack. Full story here, via Billboard.