Kingdom and Syd Connect On The Heavy Hitting "Nothin"
Taken from Kingdom's upcoming album Tears In The Club.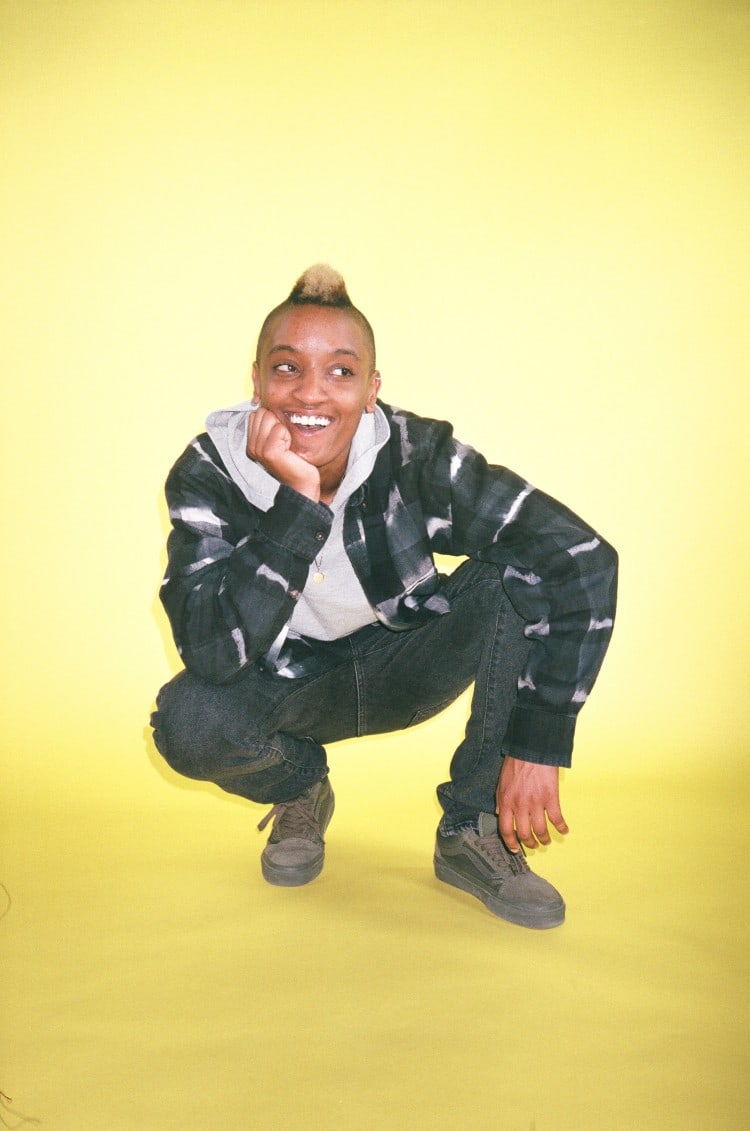 Fade To Mind producer Kingdom has long been a go-to for what music will sound like next. The Los Angeles resident is coming through with his perfectly titled debut album Tears In The Club in 2017 and today shares the first taste of that record. "Nothin" features Syd from The Internet on vocals and her soft coo floats lightly over Kingdom's hard-hitting beats. Crying on the dancefloor never sounded so seductive. Check it out below.
Tears in the Club is out February 24, 2017 on Fade to Mind.