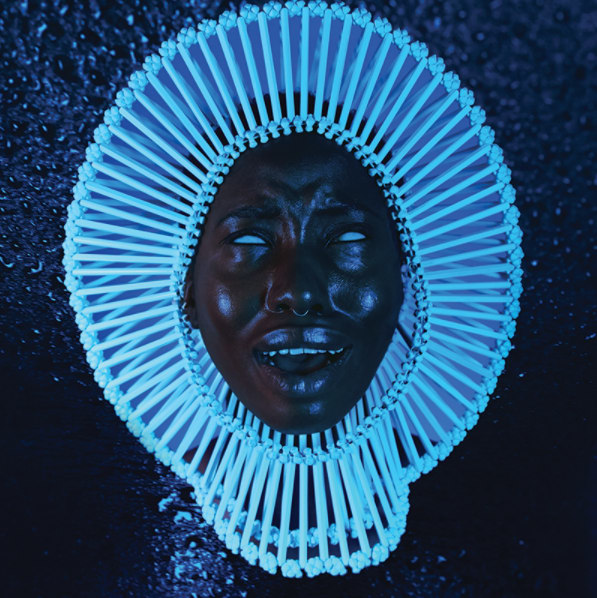 Donald Glover's third studio album as Childish Gambino, Awaken My Love! is out and available to stream and buy everywhere. The album, which Glover says is heavily influenced by George Clinton and Funkadelic, features previously released singles "Me and Your Mama" and "Redbone."
Earlier this week, the album was made available for pre-order as a "virtual reality limited vinyl" edition. Still not clear what VR vinyl really means, but Glover also uploaded some VR performance footage from his live rendition of "Me and Your Mama" at his September PHAROS celebration.
Listen to the album in full here, via iTunes/Apple Music.