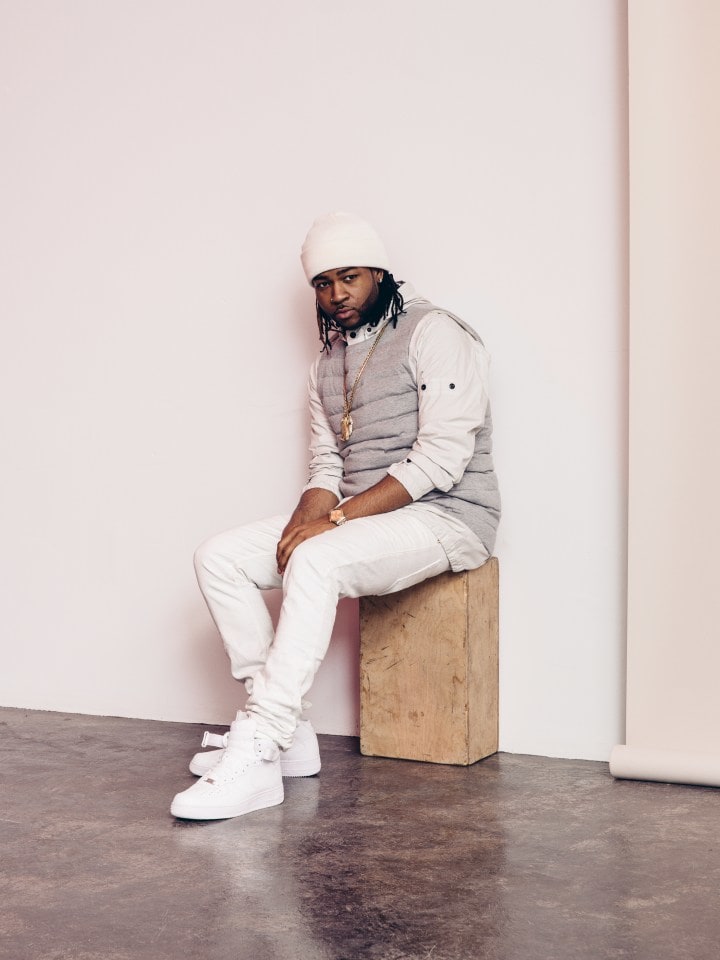 PARTYNEXTDOOR took some time in between songs to address the crowd during his final stop on his
Summer's Over tour in San Francisco. "I appreciate everybody filling up this room, and standing in this room, and not refunding your ticket, because you want to see a real person," he told the crowd.
The Toronto singer continued: " "I might not have the most hits in the game that's under my name—I might not sing the best falsetto... Everyone knows I'm a real person and I don't have time for any other fake shit. I can't do fake shit. I'm not calling nobody fake, I'm just saying."
The comment follows Live Nation's removal of Jeremih from the tour after fans claimed the Chicago singer sent out an imposter to perform in his place during a show in Houston. Live Nation offered fans full refunds for the remainder of the tour. Watch video of PARTYNEXTDOOR's comments to the crowd in San Francisco below via DDotOmen.
Representatives for PARTYNEXTDOOR and Jeremih were not immediately available for comment.