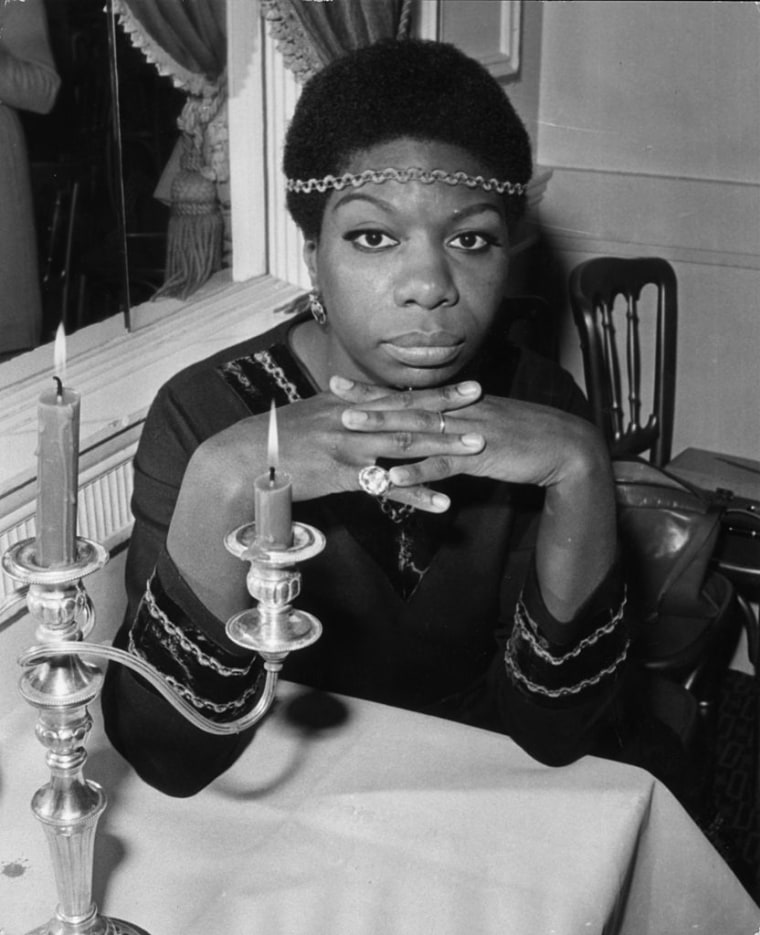 After rolling out nominations for its 2017 show earlier this month, The Recording Academy announced the recipients of its Lifetime Achievement Award today. Among the honorees this year are Sly Stone, Nina Simone, The Velvet Underground, jazz great Ahmad Jamal, and gospel legend Shirley Caesar. Philly soul architect Thom Bell also received a Trustees Award.
Speaking on the 2017 class, Academy president Neil Portnow described a "prestigious group of diverse and influential creators who have crafted or contributed to some of the most distinctive recordings in music history."
The announcement—and the choice to honor a particularly politically outspoken, socially disruptive set of musicians this time around—comes as part of a broader conversation on The Grammys as an institution of late. Earlier this year, Frank Ocean told The New York Times that he had withheld his music from award consideration as a protest, stating that the award show hasn't been "representing very well for people who come from where I come from, and hold down what I hold down." See the full list of honorees here.