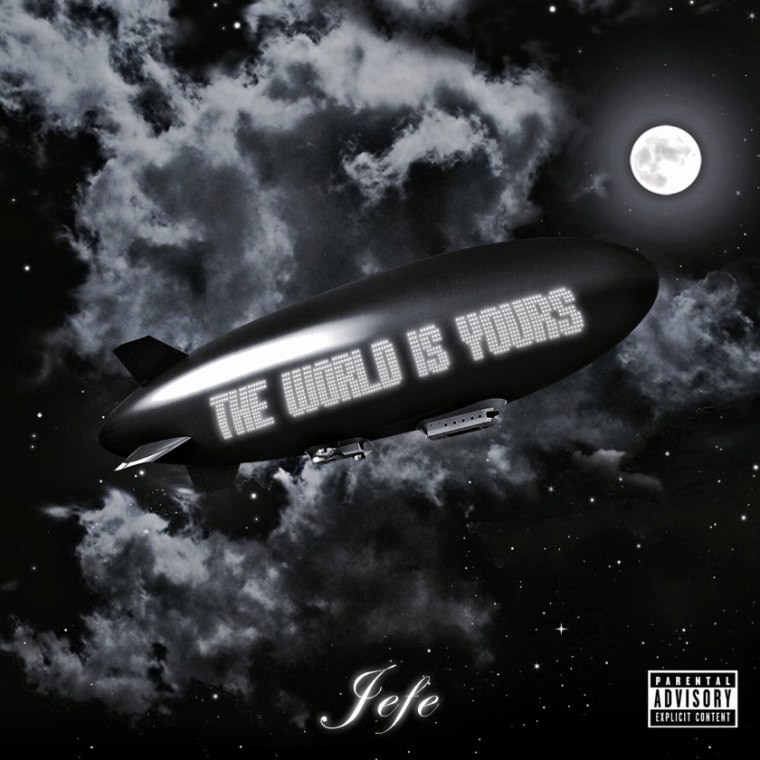 Jefe is the name that the rapper we used to know as Shy Glizzy will be operating under from here on out. It's a name inspired by his hometown of Washington D.C. and it's the title he's adopted to share his new EP The World Is Yours. The eight-track release includes the Zaytoven-produced "One," plus guest spots from YoungBoy Never Broke Again, Ralo, Kash Doll and 3 Glizzy.
"I'm just rebranding myself. Reinventing on a whole higher level," Jefe told The FADER of his name change. "I earned the title Jefe. It comes with maturity, more responsibility, and putting more people in the position of being a boss in every aspect.
Stream the EP below via Spotify.