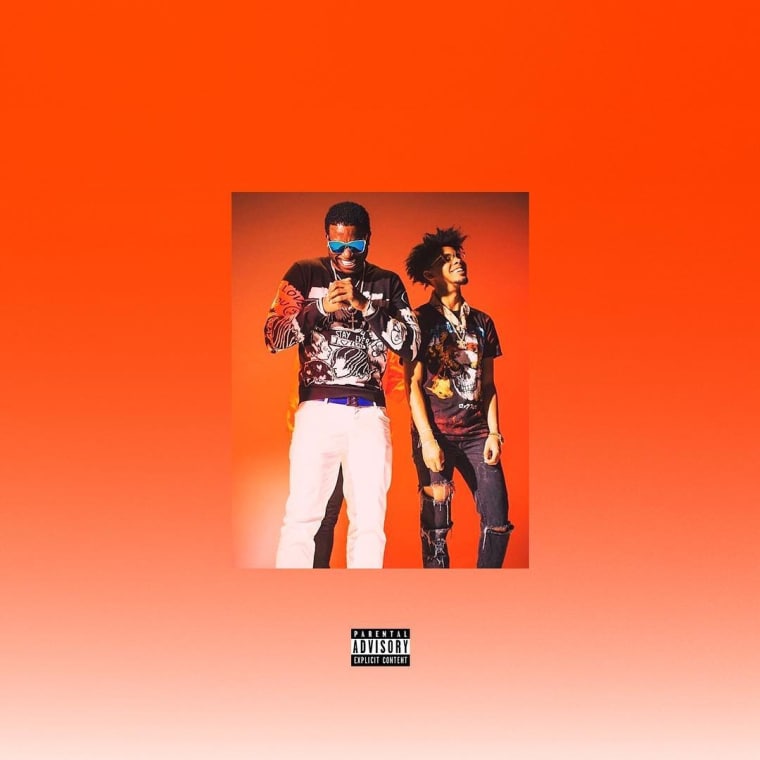 El Paso, Texas rapper Evander Griiim unites with Gucci Mane for the remix of the excellent "Right Now." With pitchy vocals and infectious cadences, the promising 19 year-old MC says he's ready for life's finest things immediately. Halfway through the song, Gucci Mane joins Griiim with a playful verse where he drops endless rhymes and flexes up.
"To be honest my CEO "Buck" played the record for Guwop when he first came home from the feds; I didn't even know [Gucci] laid the verse down," Griiim told The FADER over email. "I flew to ATL to record and Buck didn't even tell me. He literally picked me up then we were shooting the video that day. It was one the best moments of my life, true story."
Gucci explained how he got on the track in an email to The FADER, "It ain't no easy job to make something that sounds GOOD. If that was the case everybody would have some shit that's hard. I thought [the song] was hard. Evander can rap and sing! I had to be a part of it and once my boi Buck played it, I got on it instantly."
Check out the track below.