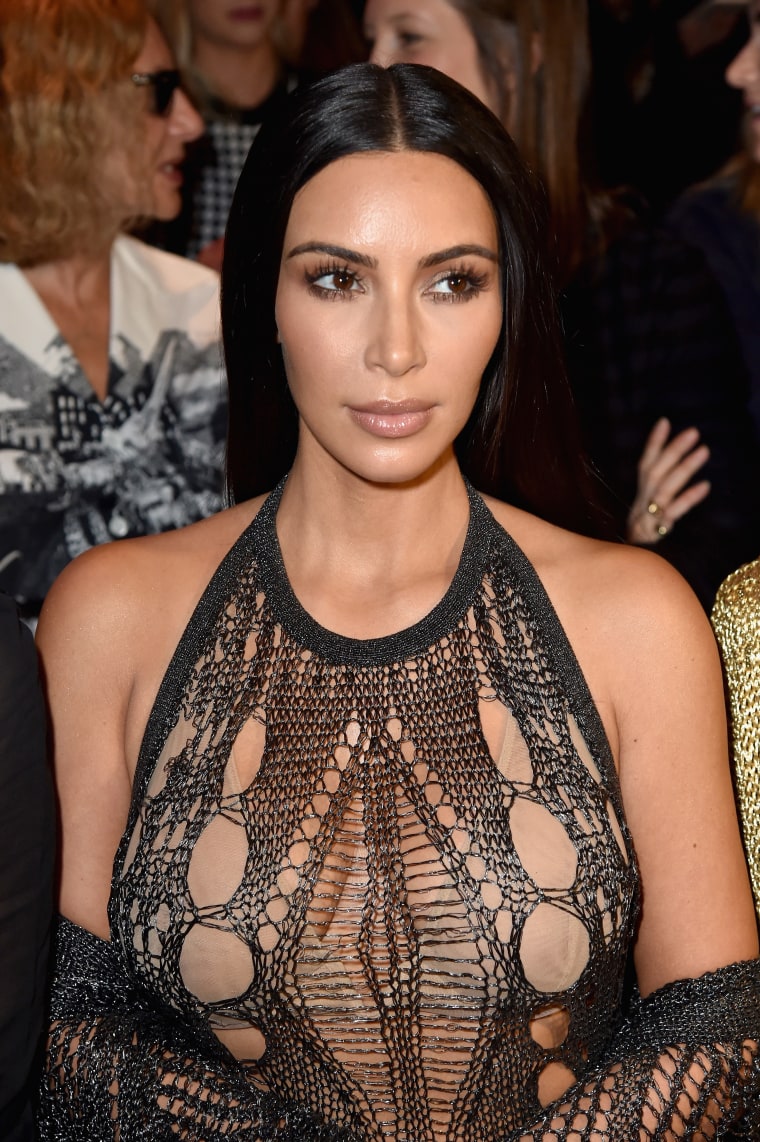 On October 3, 2016, two disguised individuals robbed Kim Kardashian at gunpoint in her hotel room in Paris, taking millions of dollars worth of jewelry. The event caused her husband, Kanye West, to leave his Meadows Festival NYC show early, and her withdrawal from several social media platforms. After initial reports from The Daily Mail and the BBC, a French news outlet has unveiled more details of the robbery, including a first-hand account of the event from Kim.
On January 15, Le Journal du Dimanche published the official police report of the Paris incident, which includes the transcript of a hand-written note from Kim that was drafted during an informal meeting with a police officer at about 4:30 a.m.
In the report, Kim describes her assailants and how they restrained her during the robbery. In one excerpt, she writes:
He takes out a weapon and I show him the ring. He pointed the weapon toward me. He takes the ring, he wears gloves. He asked me where the jewels and the money are. They [caught] me and took me in the lobby. I was wearing a bathrobe, naked underneath. Then we went in the room again and they pushed me on the bed. And, at this time, they strapped me with plastic cables and tape on my hands, then they taped my mouth and my legs. They carried me [to] my bathroom, more specifically in my bathtub.