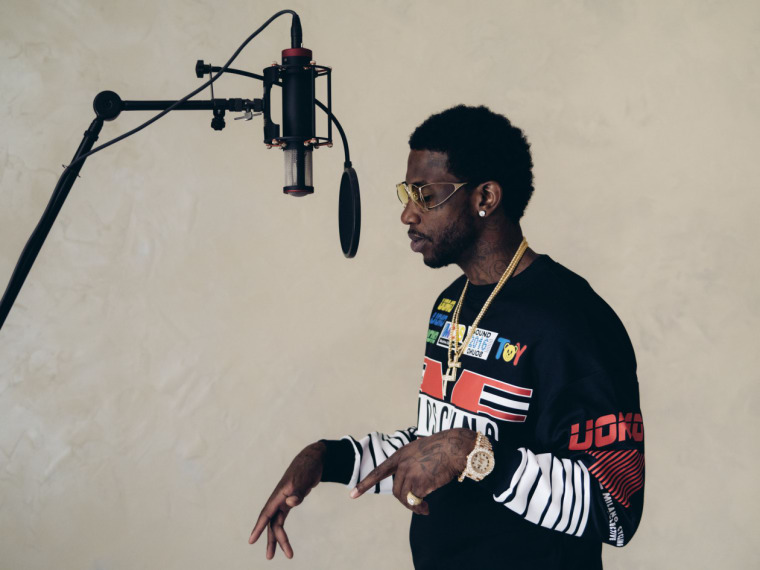 2016 was a major year for Gucci Mane, who was released from prison in May. The Atlanta rapper, newly sober and slimmer than ever, went on a musical tear. It was not uncharacteristic for Guwop to release mixtape after mixtape in past years, but in 2016, his output seemed focused and filled with intention.
After releasing The Return of East Atlanta Santa, his second studio album of 2016, in December, Gucci Mane has already announced the title for his next project. "My new album is going to be called DropTopWizop," Gucci wrote on Twitter, hashtagging the title of the project in a series of follow-up tweets.
A representative for Gucci Mane was not immediately available for comment.