D∆WN And Kingdom's "How I Get It" Gets An Imperial Club Vibe From Leonce
The remix comes off the upcoming deluxe version of the Infrared EP.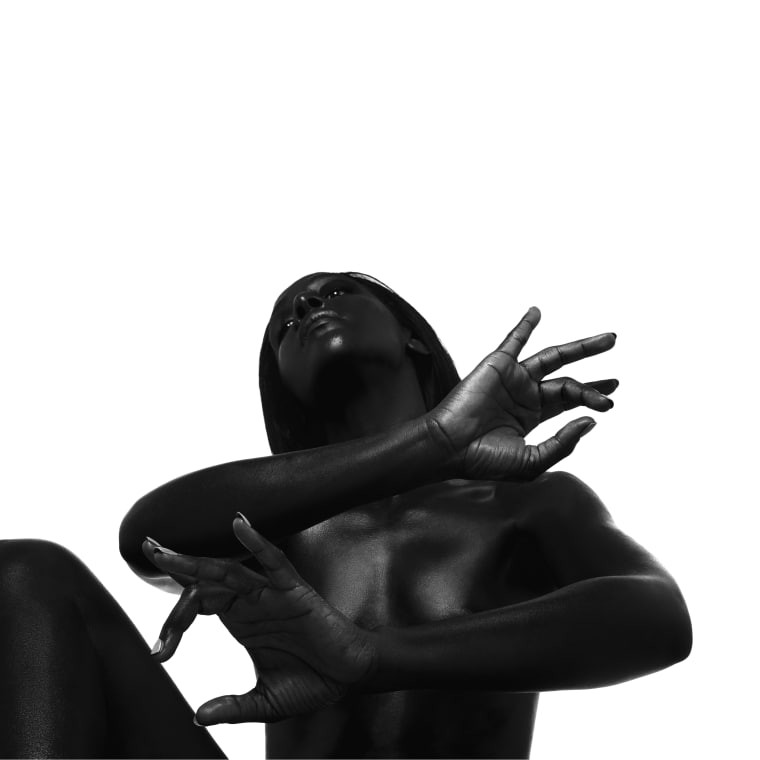 In 2016, D∆WN (aka Dawn Richard) and Kingdom released the excellent Infrared EP, full of chilly vibes. On January 27, they are releasing a deluxe version of the EP filled with remixes from the likes of Helix, Rizzla, and Ikonika. Today, The FADER is premiering one of those tracks, a rework of "How I Get It" by Atlanta's Leonce, who has added a stompy feel to the track.
In an email to The FADER, Leonce explained how he gave the song the club treatment. "Doing the remix for 'How I Get It' was pretty instinctual, the idea just popped up really strong in my head and I did it pretty quickly, exactly how I imagined it would sound," he said. "The original is really minimal but highly effective, well-paced, and extremely well written, so I wanted to keep it that way but reconfigure it for the types of club moments I have in my sets."
D∆WN also praised the remix and unpacked the meaning behind the song. "This record is about confidence. To own who you are on all levels. I loved this record because everyone involved exudes that energy," she said.