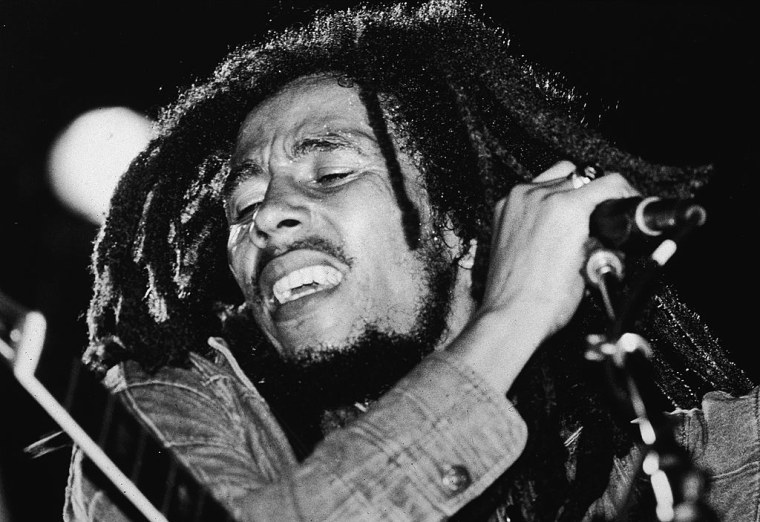 A collection of master tapes featuring live recordings from Bob Marley and the Wailers has been restored, after being discovered in the cellar of a London hotel.
The collection is made up of 13 reel-to-reel tapes, recorded on a mobile, 24-track recording console loaned to Marley by The Rolling Stones.
Found in the "run down" Kensal Rise hotel in West London last year, where the band stayed during European tours in the 1970s, the tapes were found in "appalling" condition due to water damage, but have recently been restored and archived digitally after an apparently painstaking process.
The tapes archive live performances from multiple European tour dates in London and Paris, and include what the tapes' new owners call "spine-tingling" live takes on catalog highlights like "No Woman No Cry," "Jammin," and "Exodus." Read the full story here.