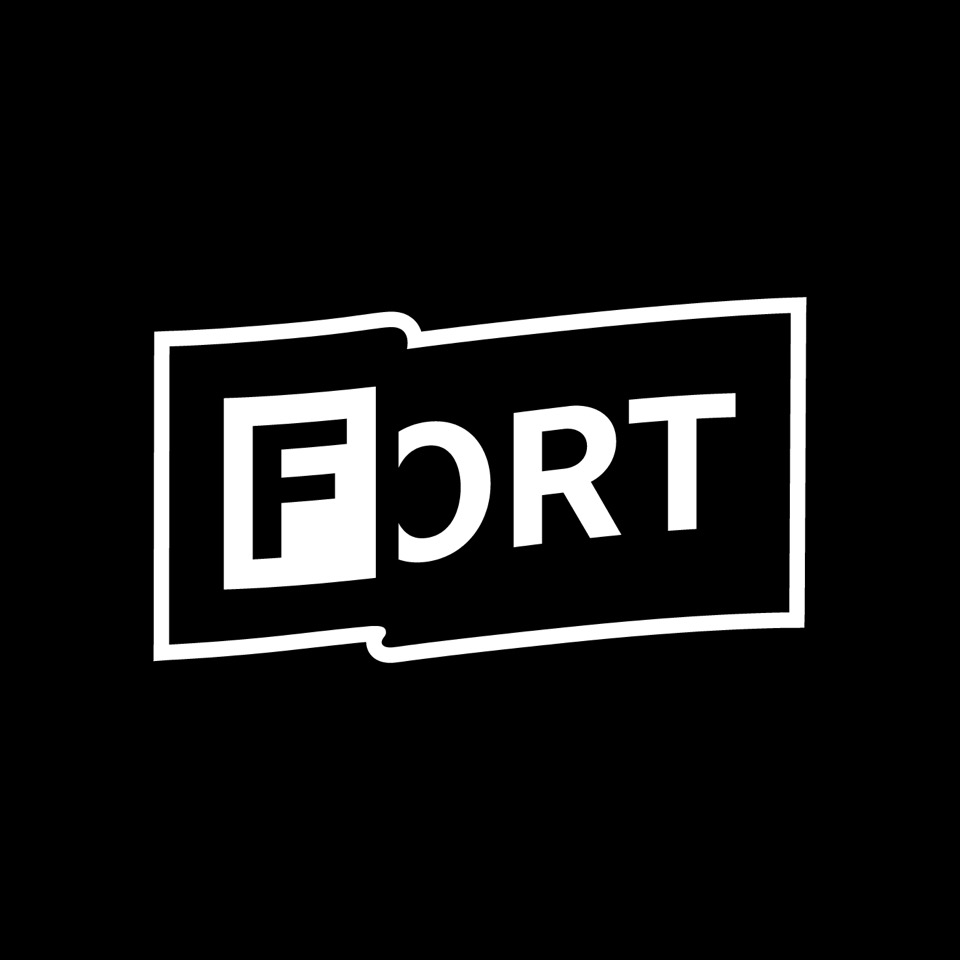 The FADER FORT is returning to Austin, Texas for its 16th year, from March 15-18. Young M.A, Cardi B, Downtown Boys, Lizzo, Kap G, Dams of the West, and Bishop Briggs are just some of the artists lined up to play the annual celebration of music we love.
The FADER FORT is a home base for fans and artists alike, and this year it has a new location in Austin: Volcom Garden at 1209 E. 6th St. The entire FORT will be livestreamed on TheFADER.com, and lineup details will be revealed on The FADER's Instagram in March. Comedian Zack Fox will join us in Austin this year, to host daily video updates that will share an insider's look at FORT, and everything that surrounds the music there.
The FADER FORT is a guest list-only event. Guests will receive an invite via email, and there will be no public RSVP. Private invites will be nontransferable.
The FADER FORT is made possible this year by returning partners Toyota RAV4, Jack Daniel's Tennessee Whiskey, Budweiser, vitaminwater Zero, and MyMusicRX, along with new FORT partners The North Face and Dream Hotel.
For updates on The FADER FORT, follow The FADER on Instagram, Twitter, Facebook, and Snapchat.