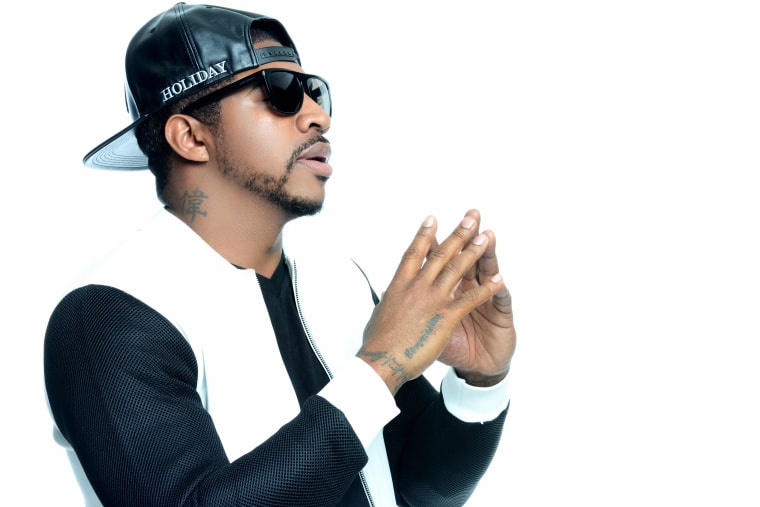 "4:48 am... rolling up another one," 2 Chainz drawls at the beginning of DJ Holiday's "Wassup Wid It," their new song premiering today on The FADER. The song's beat reflects this dizzying setting – Chainz is presumably high enough to see the soon-rising sun – and soon kicks off a convincing assertion of unimpeachable status as, well, whatever he puts his mind to. "Yeah I might have a birthday party in the middle of sex / Came off up the sacks," he raps, bringing infectious wit to his tales of struggle and perseverance, still one of his best assets as a rapper.

"My new single "Wassup Wid It" is ATL," DJ Holiday told The FADER over email. "From the sound to our slang this record screams that. I've known 2 Chainz before the fame and I love seeing how much he's grown into this calculated genius with his wordplay. It's a honor to have him apart of my new project, 4am in Decatur." 2 Chainz spoke of Holiday in similarly reverent terms. "Dj Holiday is a legendary ATL fixture from the Eastside. I have witnessed his grind and rise first-hand and I'm proud to see him winning. It was just right time for us to do something together."
DJ Holiday's new project 4am in Decatur is out this year.