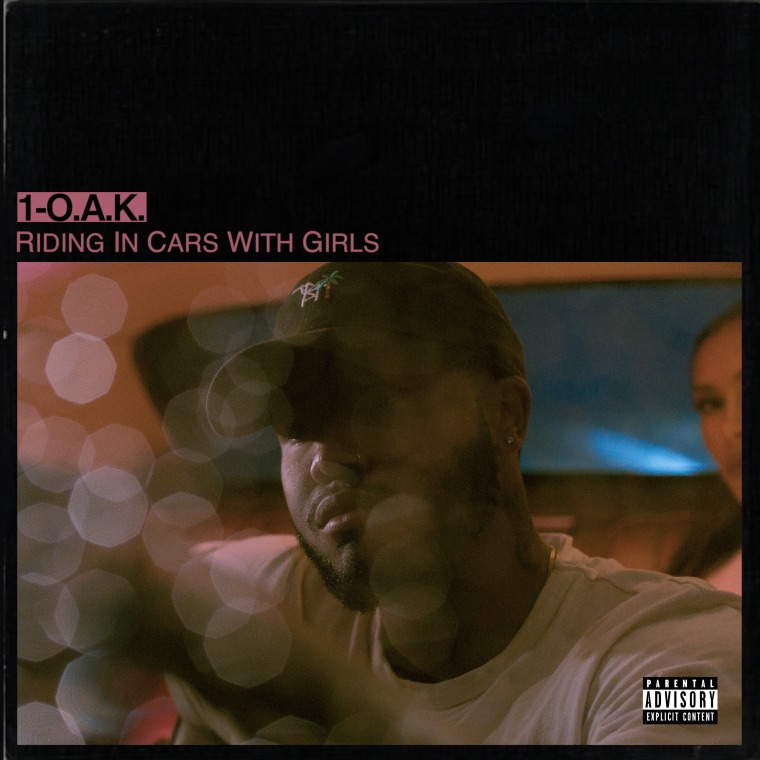 Over the past two years, 1-O.A.K. has lent his talents to a who's-who of Bay Area artists, including Kamaiyah, P-Lo, and Rayana Jay. Now, the Oakland singer, songwriter, and producer is stepping out with his long-awaited Riding In Cars With Girls album, which premieres on The FADER today. Over the course of the 15-track project, 1-O.A.K. matches upbeat tempos with lighthearted hooks and brings intimate songwriting to the album's slower moments, indulging in nostalgia while also acknowledging the present moment.
"RICWG is me reflecting on being single after a bad break up and navigating through my romantic relationships over the past few years," 1-O.A.K. told The FADER over email. "The women in my life, at whatever point, were very different from each other and I wanted the variety in the music and instrumentation to reflect those experiences. I wrote and produced a majority of the record so you're going to hear songs you weren't expecting to hear from an R&B artist from Oakland."
Listen to 1-O.A.K.'s Riding In Cars With Girls album below.