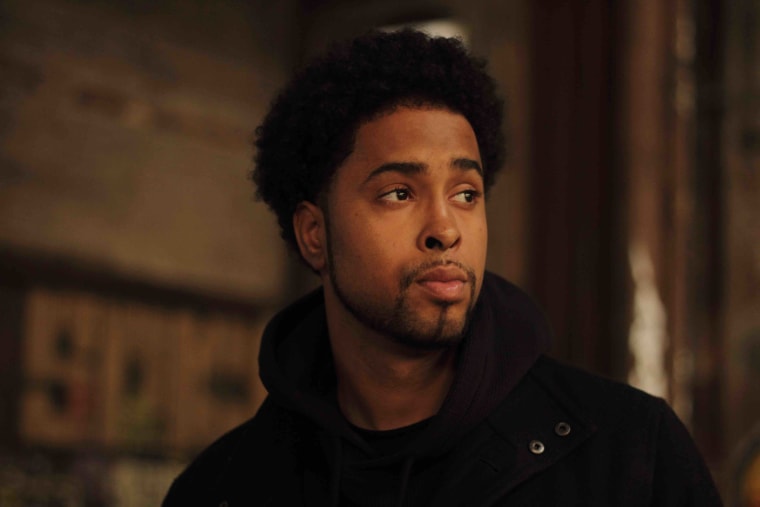 For his new song "Switching Sides," Runway Richy has crafted a growling standoff with Gucci Mane in his corner. Richy is bitter and paranoid, Gucci is bemused, and both Atlanta rappers flow in an atmosphere that crackles with the tension of a finger hovering just over a hair trigger. A lot of credit for that belongs with producer FKi Sauce, whose bluesy, half-drunk guitar licks recall Ghetto Guitar's underrated work with Chicago rapper SD.
Over email, Richy described the moment he learned that Gucci would guest on the track. "I grew up on Gucci Mane who's from the East side like me… from the Black Tee song to now, I've always been a big fan. I remember I was driving to my single release party when my manager said Yo Gucci might jump on your record. Oh shit! Then an hour later, Gucci hit me up on email. I couldn't believe that shit. So yeah, it's a huge honor for me working with him."
Listen to "Switching Sides" below.