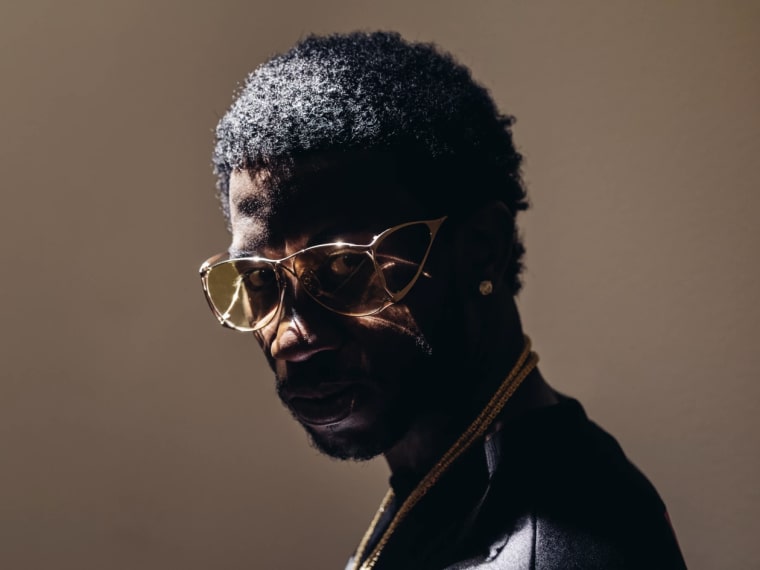 Gucci Mane dropped Droptopwop a little less than a month ago, and in classic Gucci fashion he's already giving us more new music. The rapper dropped "Tone It Down," which features Chris Brown, late on Monday night with no warning.
The new track has Gucci reminding the people around him that he is not messing around, and that whatever kind of foolishness they're pulling needs to end. "Hold up lil homie tone it down/'Cause the jewelry that you're rockin' is for kids/I'm a grown up," the rapper insists in his first verse. At the moment it's unclear if this is just a loosie from Gucci or a preview of a bigger project.
Stream "Tone It Down" on Spotify below or on Apple Music.