The nominees for this year's Mercury Prize were announced in London on Thursday morning and it's a solid list. Stormzy is recognized for Gang Signs & Prayer's mix of grime and gospel, while J Hus's name is also on the list for Common Sense. Elsewhere there are nods for great 2017 albums from The xx, Sampha, and Loyle Carner 2017 has gifted us. There's a lot to love, but naturally the judges had to leave plenty of great records off their list of 12. So here are a dozen more British albums you need to hear in alphabetical order.
1. 67, The Glorious Twelfth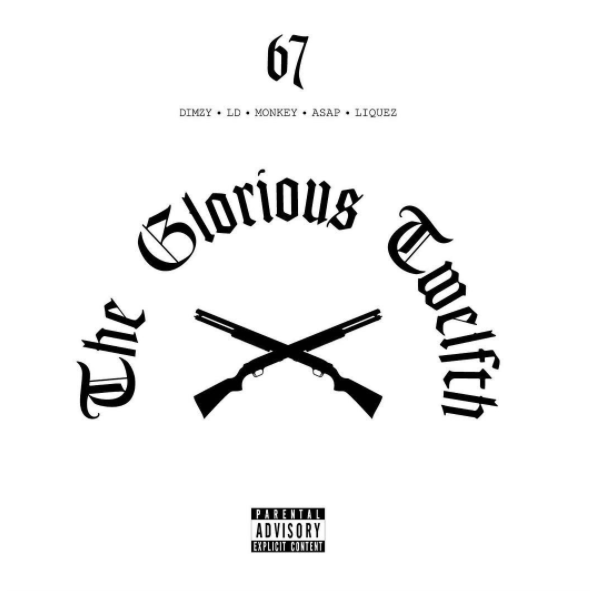 The Brixton collective's debut full-length paints a vivid image of life on the roads of south London over Chicago drill-inspired production.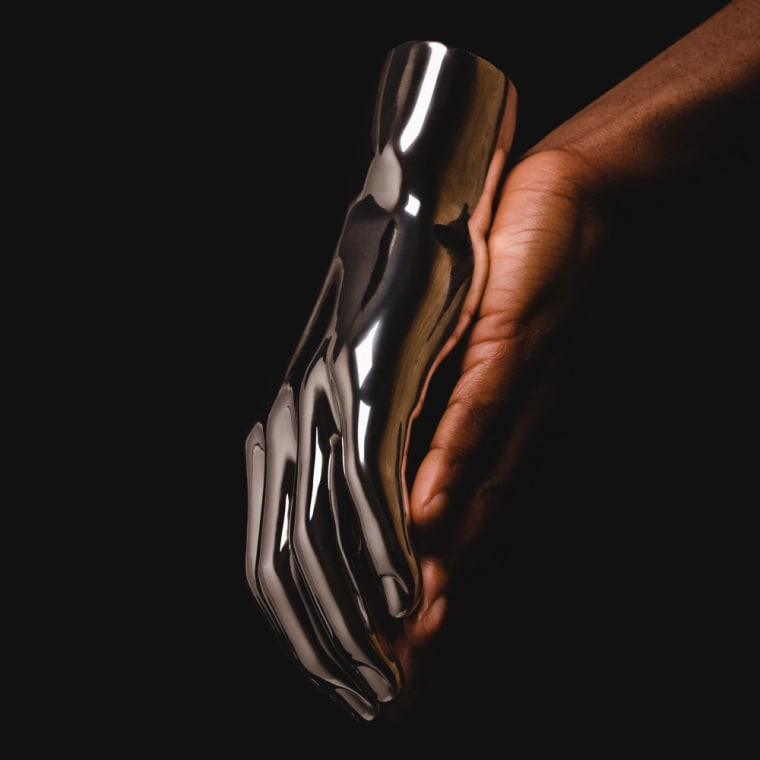 Darren Cunningham delivered us another irresistible dose of chrome-plated electronic experimentalism.
3. Giggs, Landlord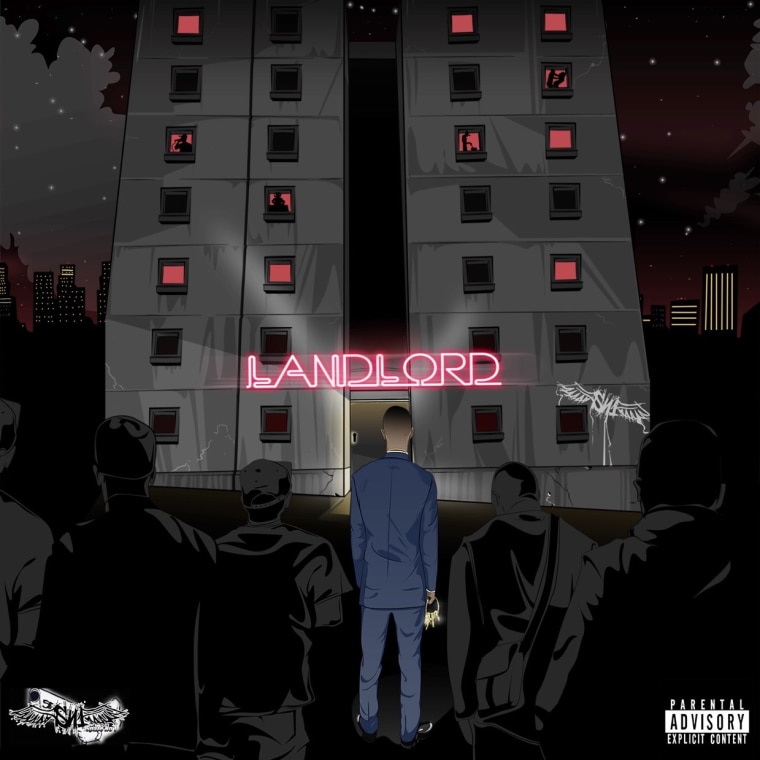 Landlord includes the huge "Whippin Excursion," the road rap banger guaranteed to cause chaos at U.K. shows.
4. Ikonika, Distractions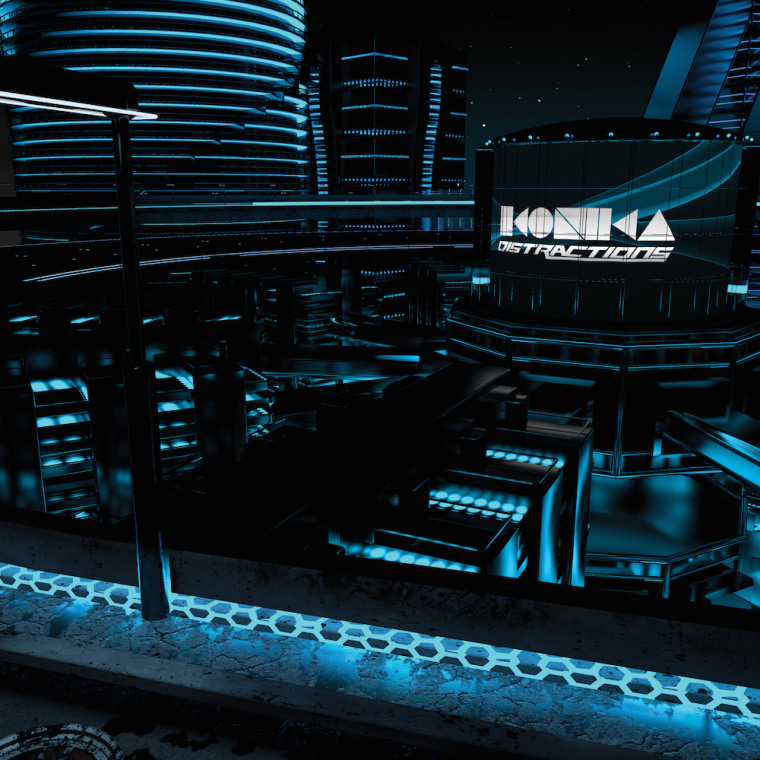 Ikonika's forward-looking mix of R&B synths, clattering grime rhythms, and human voices (like guest Jessy Lanza) is a siren call from the London underground.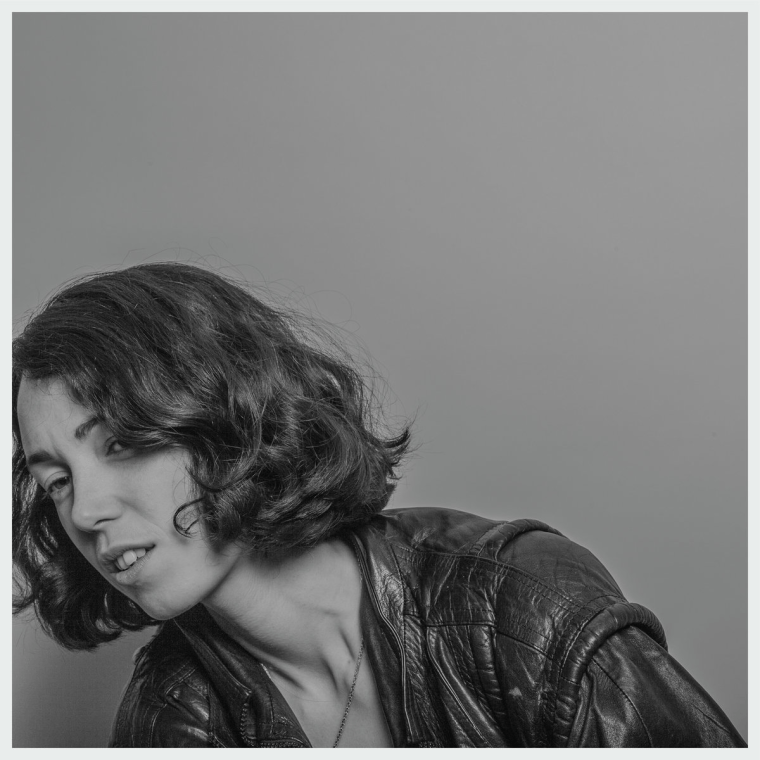 Electronic artist Kelly Lee Owens's album is a minimal and ghostly effort that draws up new stories with every listen.
6. Little Simz, Stillness In Wonderland
Simz raps fiercely about escapism on a concept album based on Alice in Wonderland.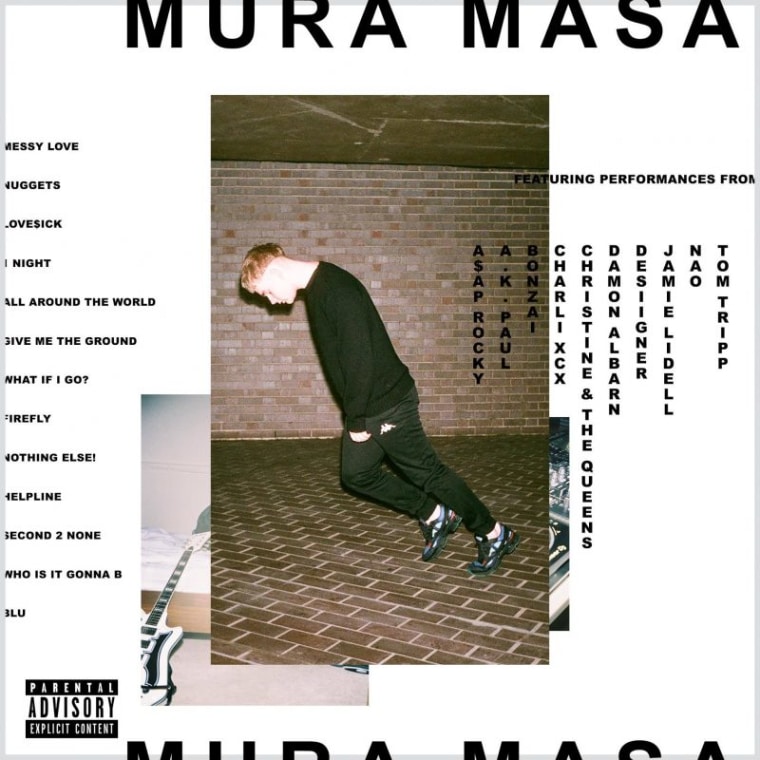 Mura Masa's debut took SoundCloud producer Alex Crossan from his tiny home island of Guernsey to working with vocalists A$AP Rocky, Charli XCX, and Damon Albarn.
8. Nines, One Foot Out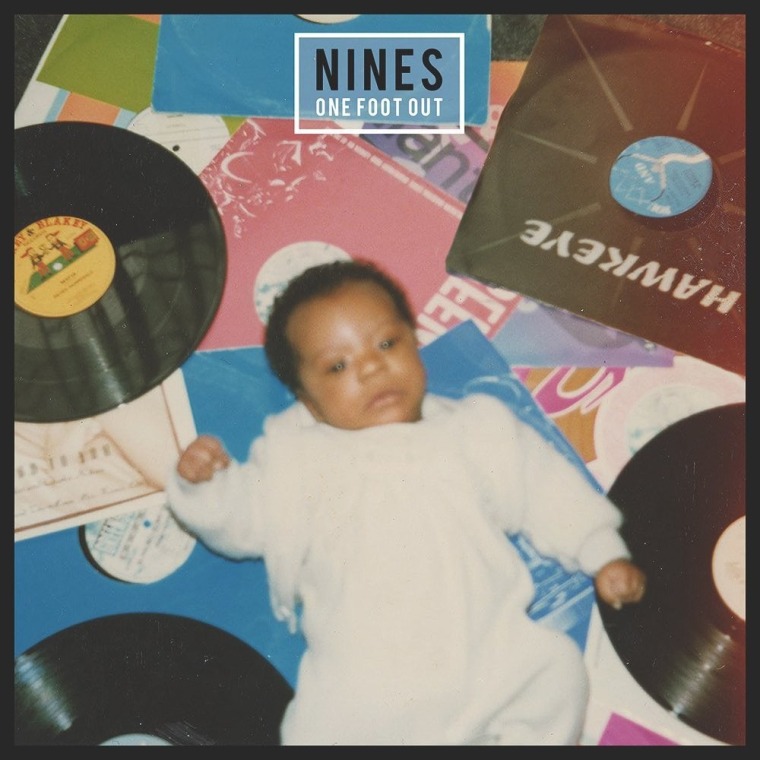 Nines's hard-edged songs give an uncompromising voice to the gangsters and hustlers that make up his ruthless street life.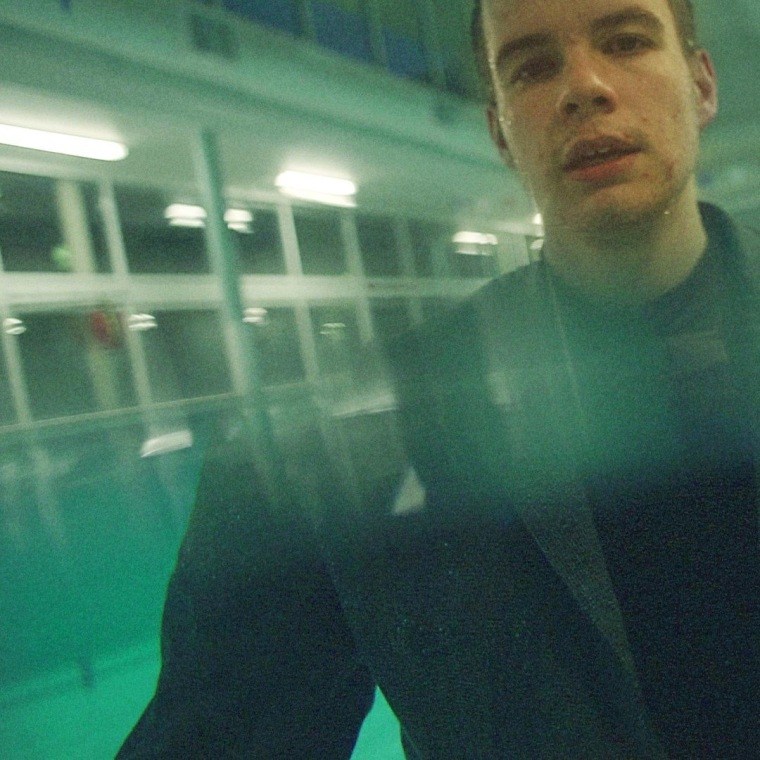 A collection of wide-eyed and romantic songs from the prodigiously talented teen who's all over Tyler, The Creator's Flower Boy.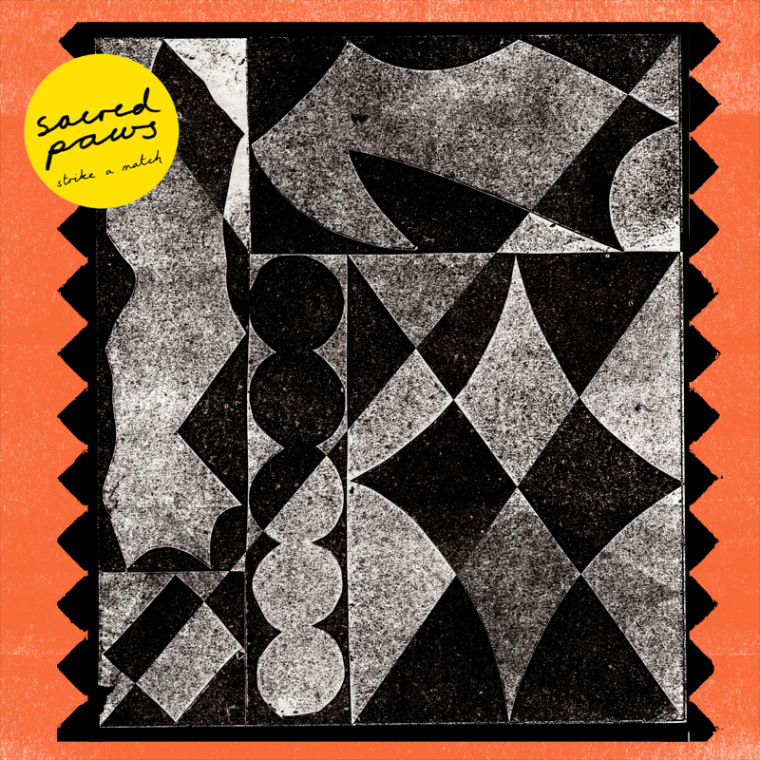 Guitarist Rachel Aggs and drummer Eilidh Rogers combine to make joyful art-rock with a heart-swelling sense of melody.
Actor and musician Riz Ahmed steps behind the mic alongside New Yorker Heems to crack wise about everything from Zayn Malik to discrimination at airports.
12. Wiley, Godfather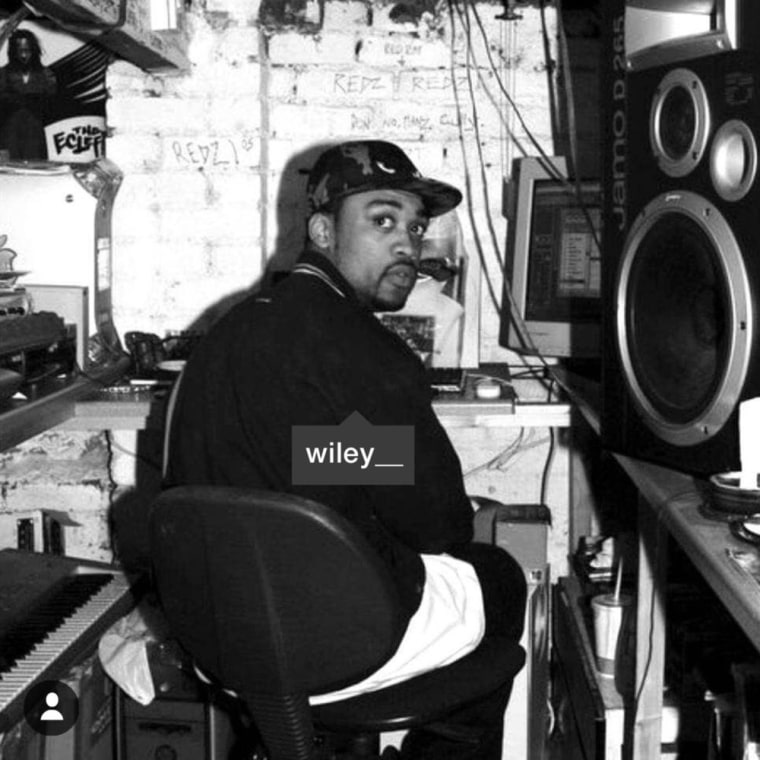 The re-energized MC came through with an album reminding his peers just why he's known as "the Godfather of grime."