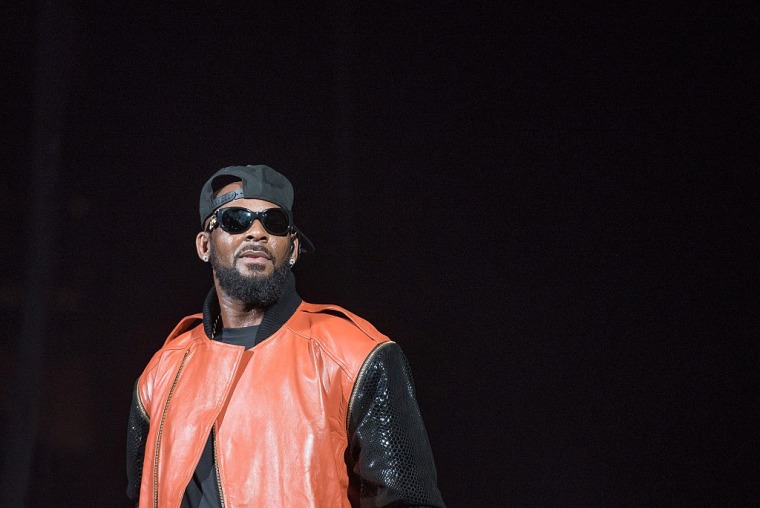 R. Kelly personally addressed allegations that he's holding a group of women against their will in a "cult" for the first time on Wednesday, calling the accusations outlined in a BuzzFeed report by Jim DeRogatis "a bunch of crap." The singer also said that he would be continuing his After Party tour with three upcoming dates in Virginia Beach, VA, Baltimore, MD, and White Plains, NY.
"I just want to let my fans know, despite all of the crap y'all hearing, I will be coming to the East Coast to do my show," he said in the video. "And believe me y'all, it's a bunch of crap."
In the BuzzFeed report, parents and women who said they had formerly lived in Kelly's properties said that the singer alleged that the singer was abusing them physically and "brainwashing" them in a "cult"-like relationship.
Representatives for R. Kelly and Live Nation were not immediately available for comment.