Celestial Trax Captures The Raw Energy Of N.Y.C. On "Crushhh"
Taken from the club producer's debut album Nothing Is Real.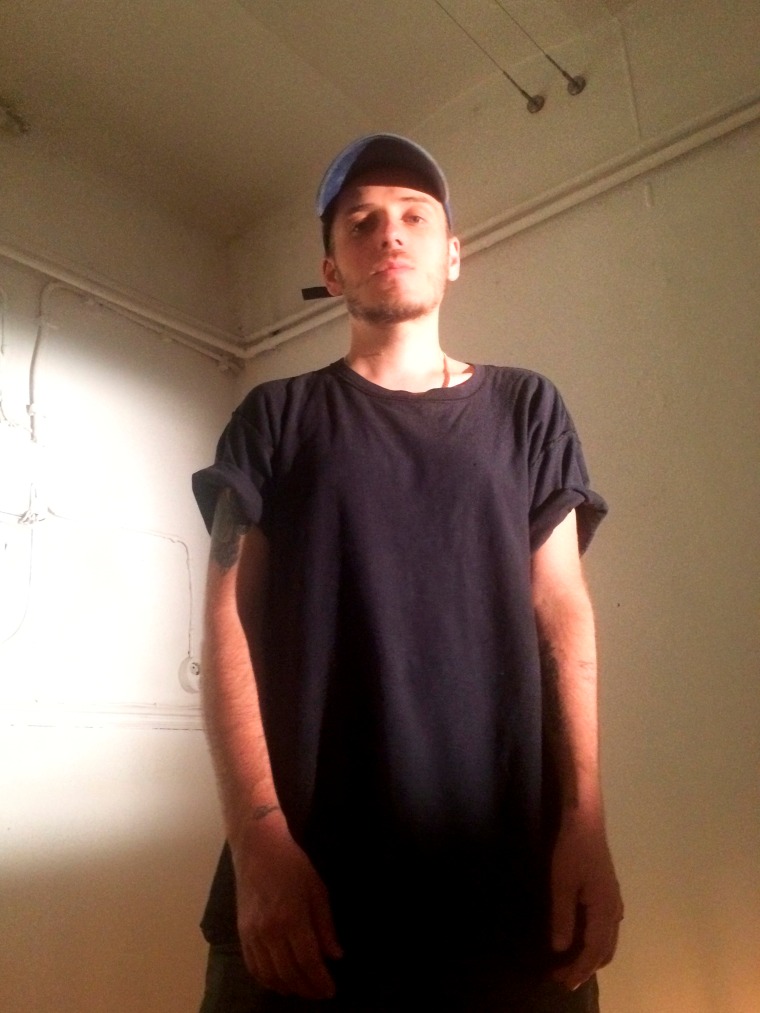 Celestial Trax claims his new music is inspired by an increased interest in mysticism and esotericism, and there's undoubtedly an otherworldly streak to his new single "Crushhh." With synths that zip and whizz overheard, the tune is a perfect example of the Finnish producer's ability to create something totally immersive out of seemingly sparse elements.
On "Crushhh," Celestial Trax explained in an email, "I ditched a lot of my previous producing and writing methods. I went around New York City and recorded sounds whenever I could: live drums, homemade percussion, and people shouting on the streets at night. This track has a lot of movement and rawness...I wanted it to sound like Iggy and The Stooges." Nothing Is Real is due this fall via PTP. Listen to "Crushhh" exclusively below.