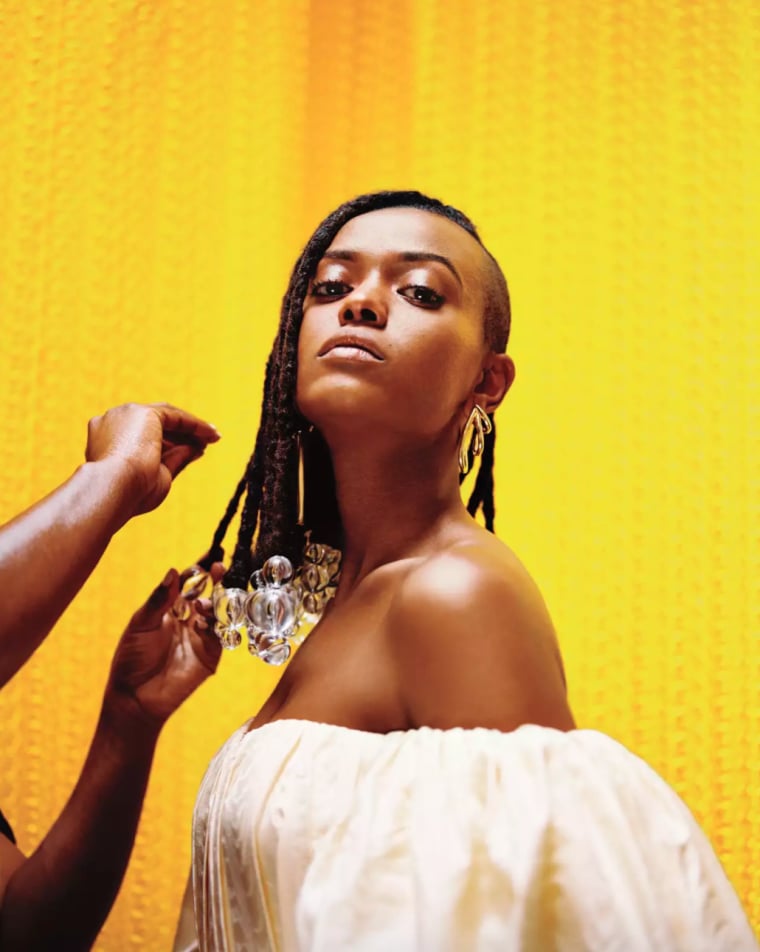 Two years after giving us her stunning Hallucinogen EP, FADER cover star Kelela releases her debut album Take Me Apart. The singer has already shared "Blue Light," "LMK," "Frontline," and "Waitin'" off of the highly anticipated project. In her interview with The FADER, Kelela talks about the six years it took her to write the 13 beautiful tracks and her journey exploring different sounds, experiences, and herself. "I feel really good about it," she said. "It's the truth about who I am and how I see the world on some level."

Listen to Take Me Apart now on iTunes and Apple Music. Revisit her video for "LMK" below.

Read Kelela's FADER cover story here.