Listen to "Your Approval," a piercing new track from London producer Visionist
Featuring Nashville singer Rolynne.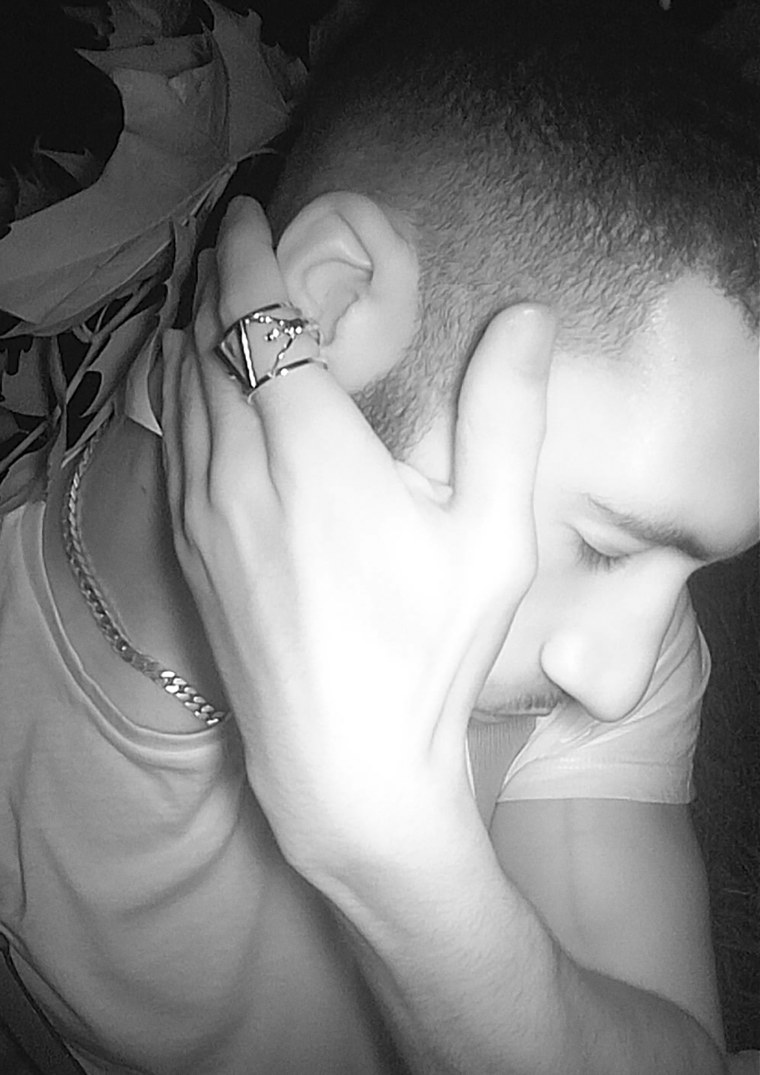 On his debut album Safe, experimental south London artist Visionist looked his anxiety in the eye through the medium of ice-cold, delicate productions. On his follow-up Value, due October 20 on Big Dada, he unpicks the knotted concept of artistic value and self-worth. It's a topic that comes to life on the eerie and sparse "Your Approval," as Nashville-based singer Rolynne intones starkly in the foreground: "Blue sky, but the winds try to drown me/ And they tell me that I'm not worthy." In an email to The FADER, Visionist (a.k.a. Louis Carnell) explained why he chose to work with Rolynne: "I feel there is a real purity when she sings, her tone encapsulates and emphasizes the words we wrote together…a story not alone." Listen to the stirring new track below.