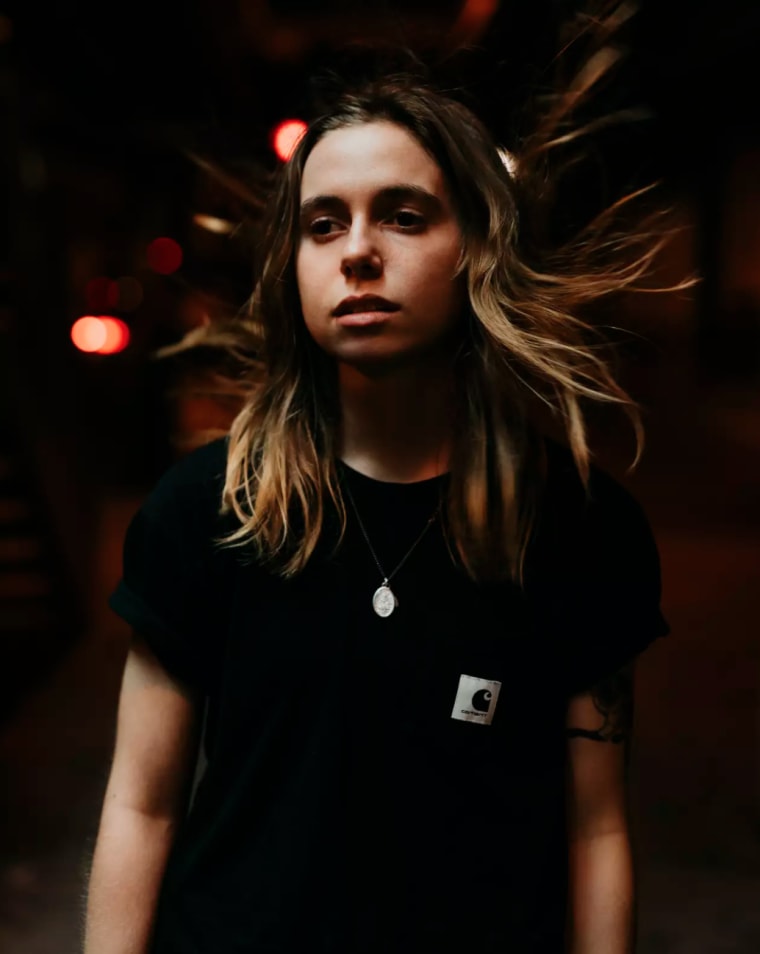 Memphis-based musician Julian Baker is no stranger to cathartic, heartbreaking music. In fact on her debut 2015 album Sprained Ankle, this proved to be her forte. Now back with her sophomore project Turn Out The Lights, Baker is continuing to make space for listeners to hurt and heal.
"I feel the conviction to say, 'This is a song about ruining everything and then finding out that you [didn't], because our failures are just opportunities for growth and grace.' And maybe it sounds like a Hallmark card, but it's worth saying that rather than letting it go misinterpreted," Baker said in a recent interview with the FADER.
The new album includes previously released singles "Appointments" and "Turn Out The Lights." Listen to Turn Out The Lights now on iTunes.