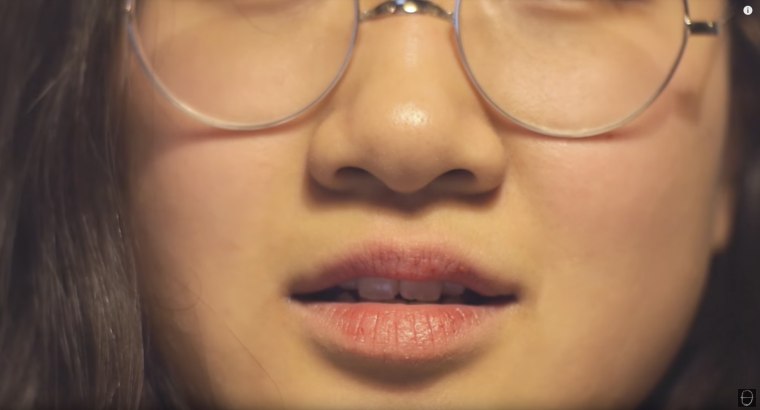 All day I listen to the Brooklyn artist Yaeji.
I listen to her song "Drink I'm Sippin On," from her second EP due November 3.

The Boiler Room set she just did was crazy too!

I listen to "Feel It Out," from her first EP. I've been drinking a lot of coconut water with pineapple, so this video makes me feel good.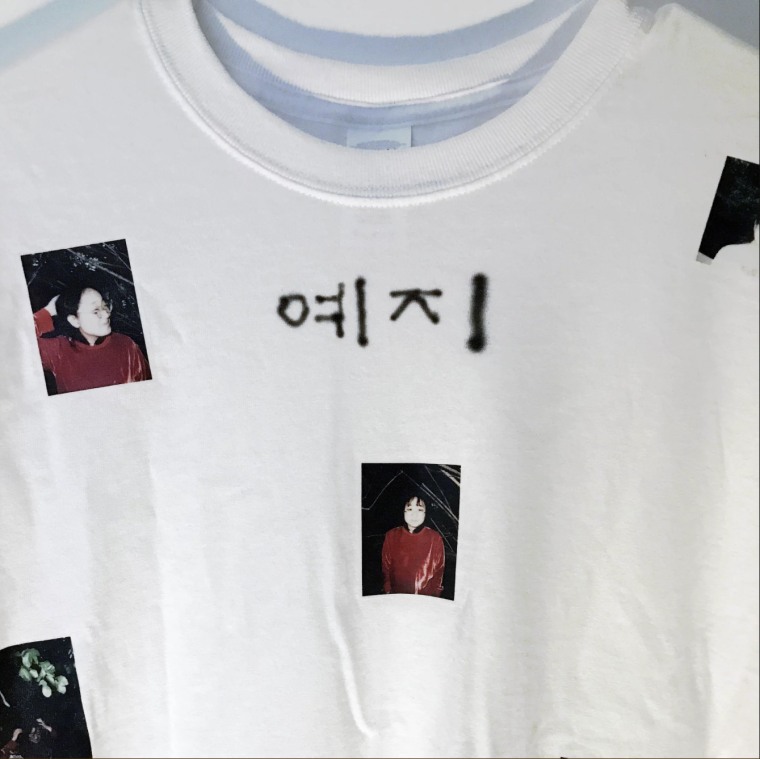 Check your watch — it's Yaeji time.