Halloween's not over until Beyoncé says so.
The Queen Bey paid homage to the Queen Bee, donning five different outfits encapsulating the legendary rapper's style throughout the years.
The photos were posted to Beyoncé's website following the statement:
"HIP HOP WOULD NOT BE THE SAME WITHOUT OUR ORIGINAL QUEEN B."
These photos of Bey and Kim might as well serve as a fashion retrospective in the MoMa as high art amidst low times. The world can always count on Beyoncé to be a beacon of light during dark times.
Get your life with these photos:

Beyoncé as Lil Kim in Missy Elliot's "Rain" music video.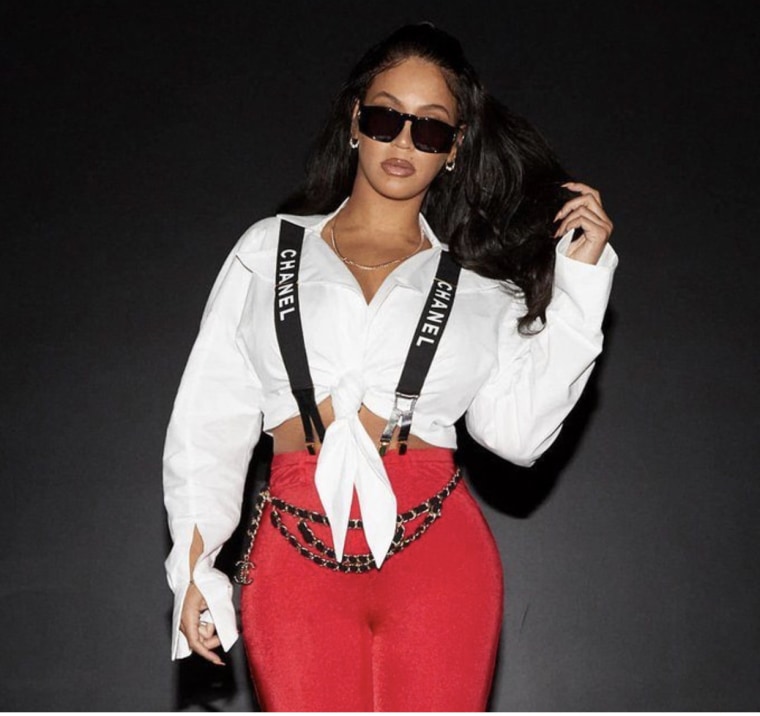 JAY-Z as The Notorious B.I.G.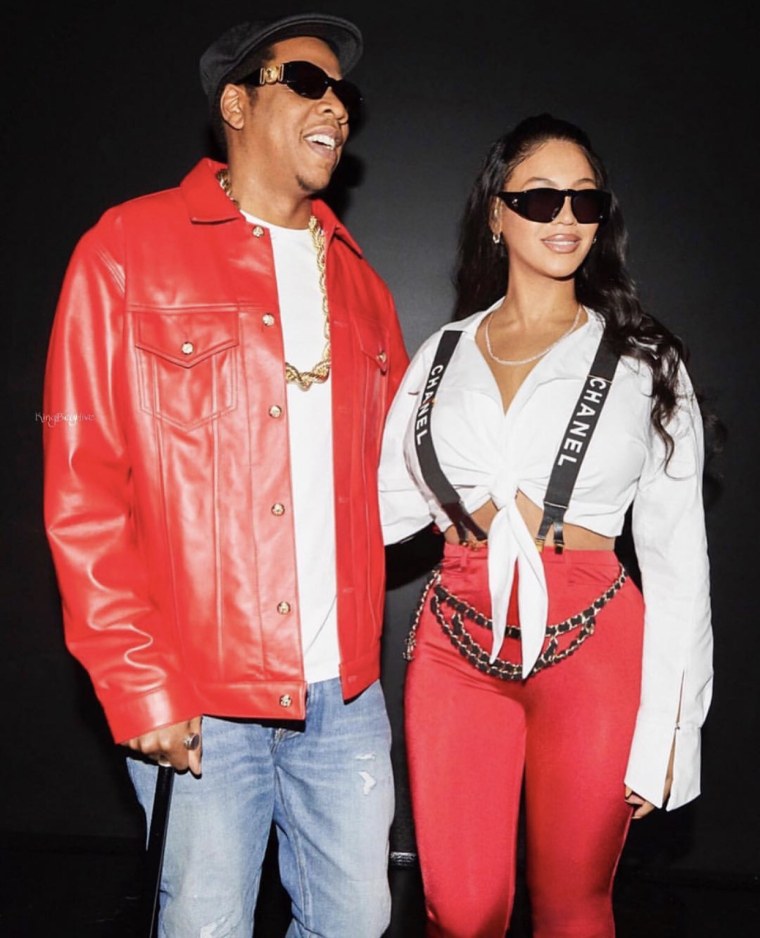 Bey as Bee in the Manhattan File Magazine 2001 spread.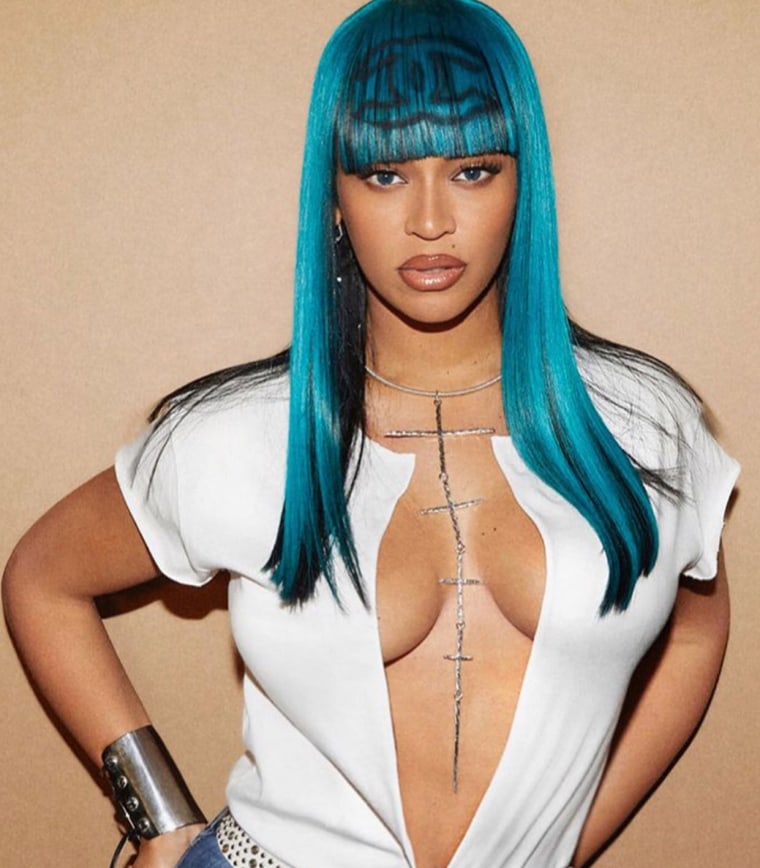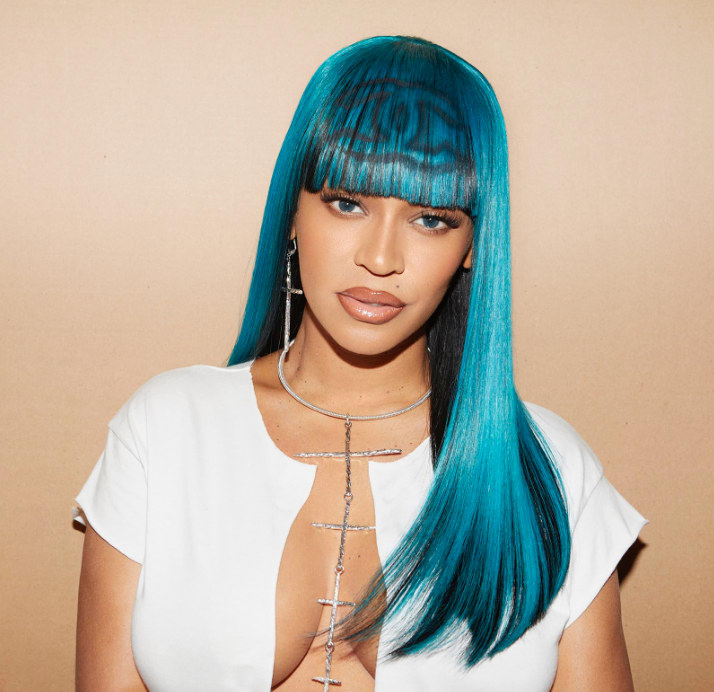 Bey as neon green Kim on the No Way Out Tour, 1997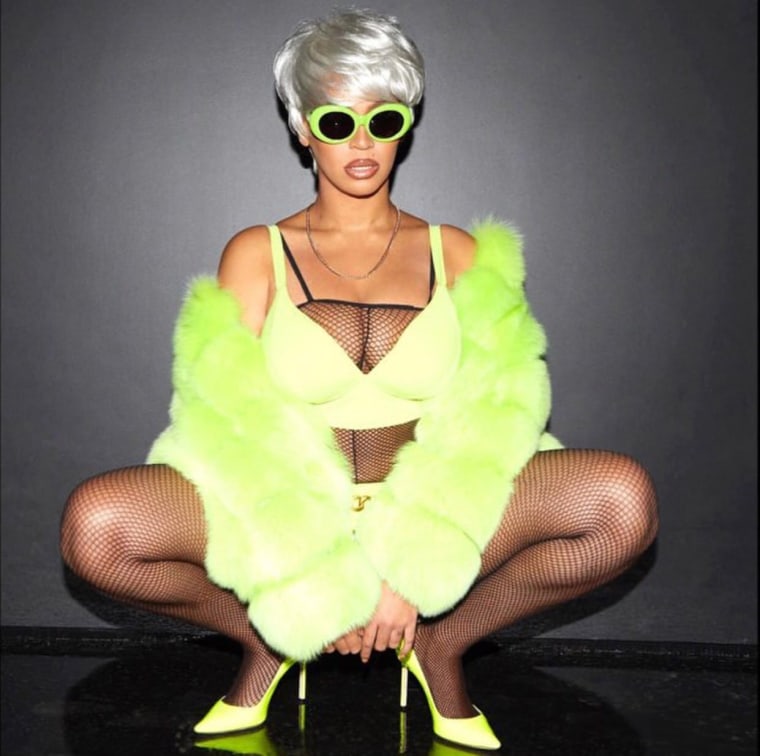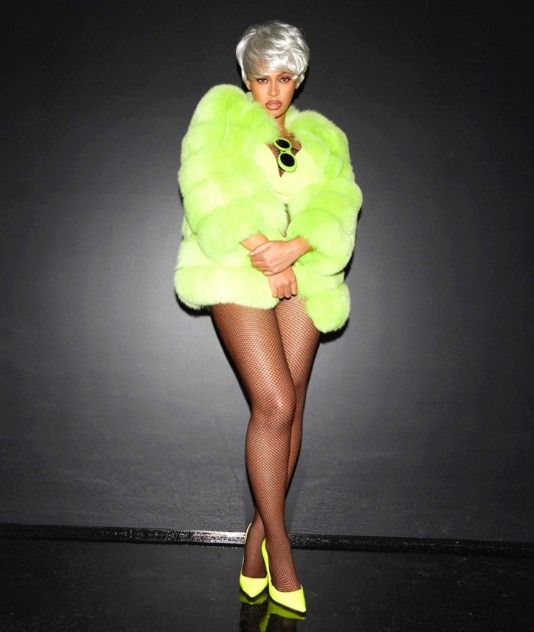 Beyonce as Lil Kim at the Source Hip Hop Awards in 1999. Peep the "petty images." Queen of details.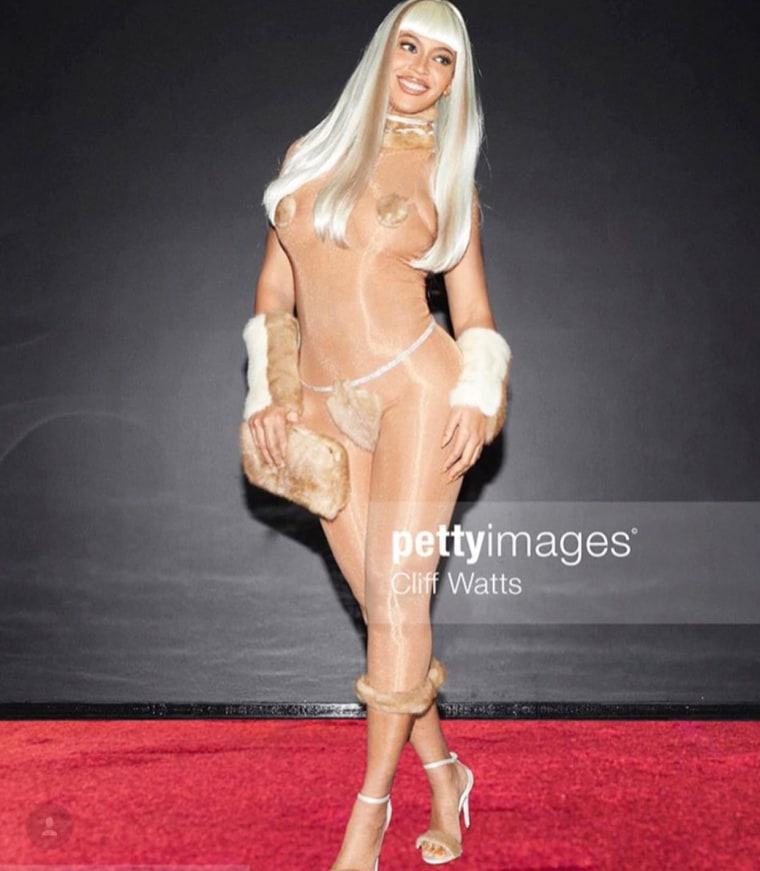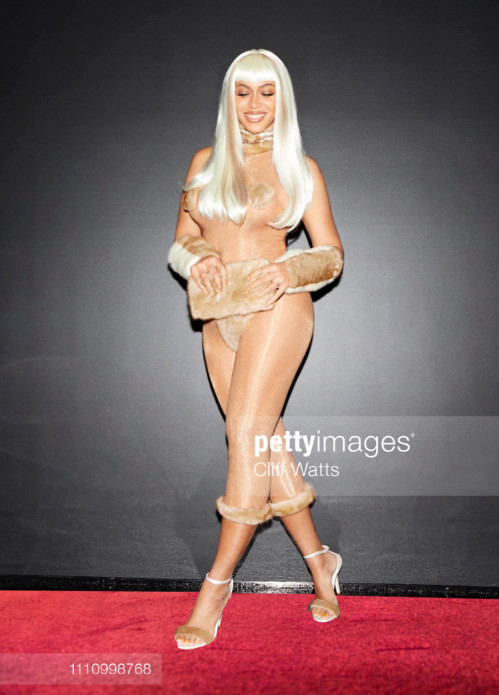 Bey as Kim in Today's Black Woman Magazine, 200