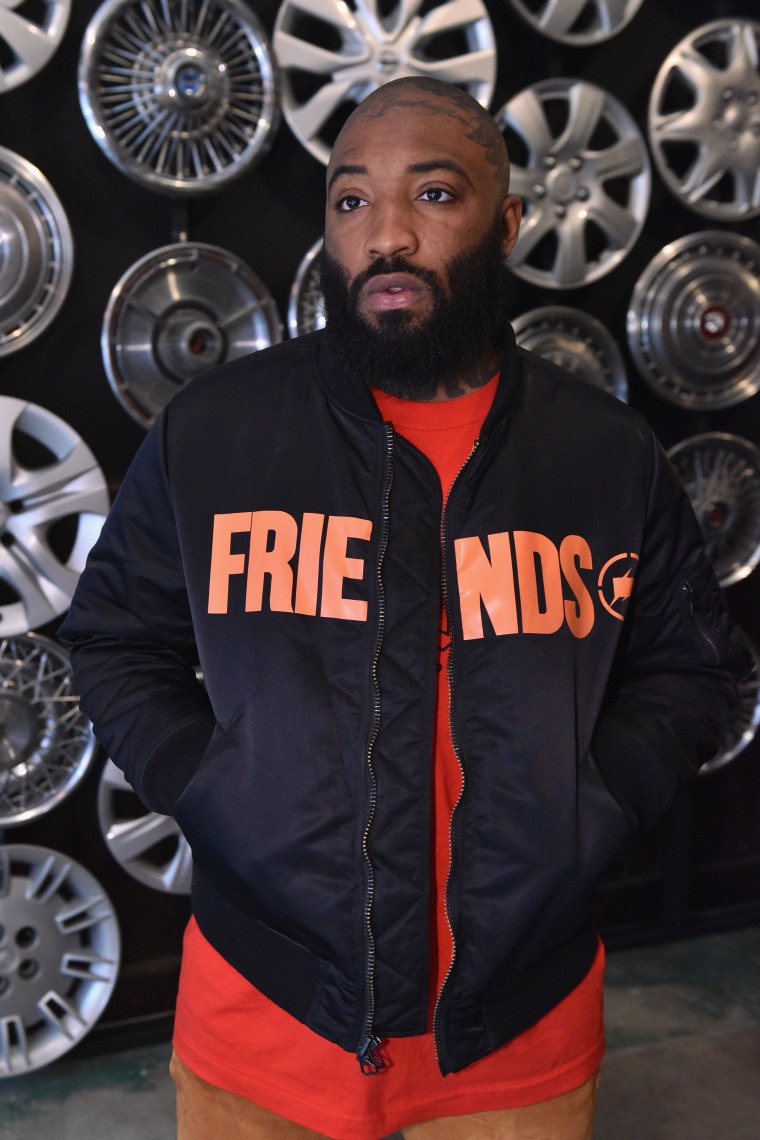 Jabari Shelton a.k.a A$AP Bari, co-founder of the A$AP Mob and streetwear brand VLONE, is being sued for $1 million for sexual assault, according to a new report in TMZ. The woman behind the lawsuit (which was filed anonymously as Jane Doe) claims she appeared in an Instagram video posted in July. It allegedly depicted Bari committing a sexual assault. Following the video's release, Nike cut ties with Bari and VLONE.
The woman's complaint alleges the assault took place in a London hotel on July 9. She claims that Bari burst into the room where she was sleeping and yelled "You fucked my assistant, now you are going to fuck me." When she refused, Bari allegedly pulled off her bedsheets, exposing her, and she ran naked to the bathroom in fright as he said "I'm going to fuck you, you are going to suck my duck." She alleges that after Bari threw her naked into the hotel hallway, she asked the hotel management to call the police.
Bari's team "pressured" her into signing a joint statement saying there was no sexual abuse, the woman claims, but she refused. A solo statement from Bari's representative was shared in July called the video of the incident "misleading," and that there was no ill will between Bari and the woman in question. "We were friends before this and will remain friends afterwards," the statement read.
A representative for A$AP Bari was not immediately available for comment.