A$AP Bari pleads guilty as sexual assault trial begins in London
Bari, real name Jabari Shelton, had been expected to deny two charges following an incident in 2017.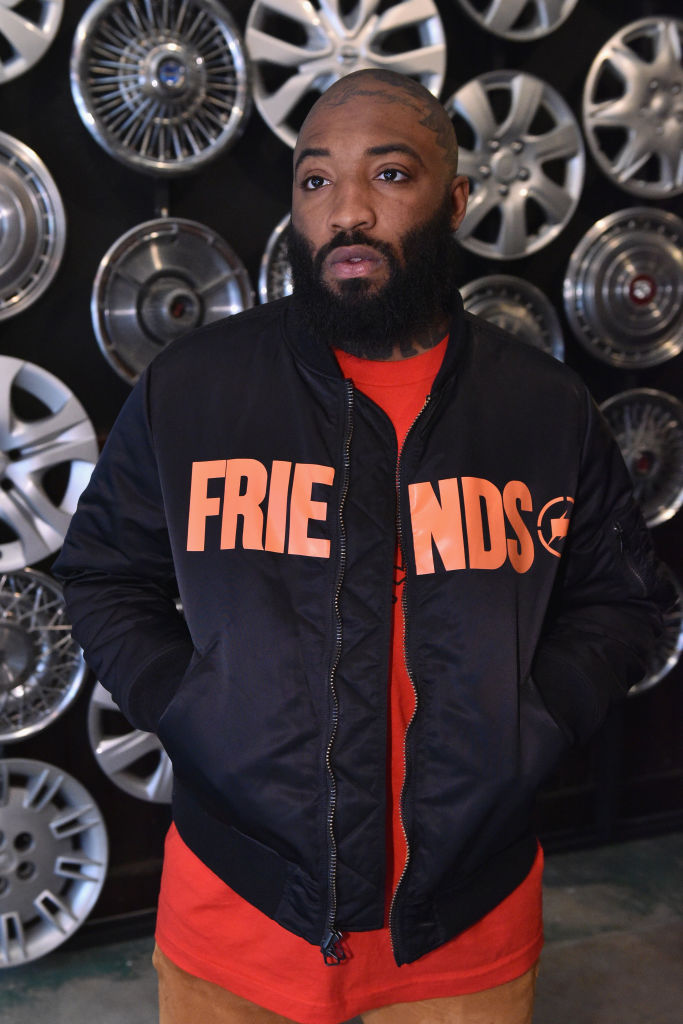 A$AP Bari 's trial at London's Old Bailey began on Thursday, January 3. He pleaded guilty to one of the two charges, ITV News reports, and ordered to pay a £4,000 ($5,000) fine plus £2,500 ($3150) compensation. Bari, real name Jabari Shelton, previously denied both charges at an initial hearing in 2018.
Shelton, 27, was arrested in May last year following an incident at a London hotel in July 2017. A woman identified as Jane Doe accused him at the time of making his way into her room and demanding sex, later assaulting her in the bathroom after she declined his advances.
In addition to the criminal charges, Shelton is also being sued for $1M by the woman he is accused of assaulting. His streetwear brand VLONE also lost a contract with Nike after the sportswear brand ended their relationship.
This story was updated at 07:28 a.m. on January 3 to reflect Shelton's guilty plea.