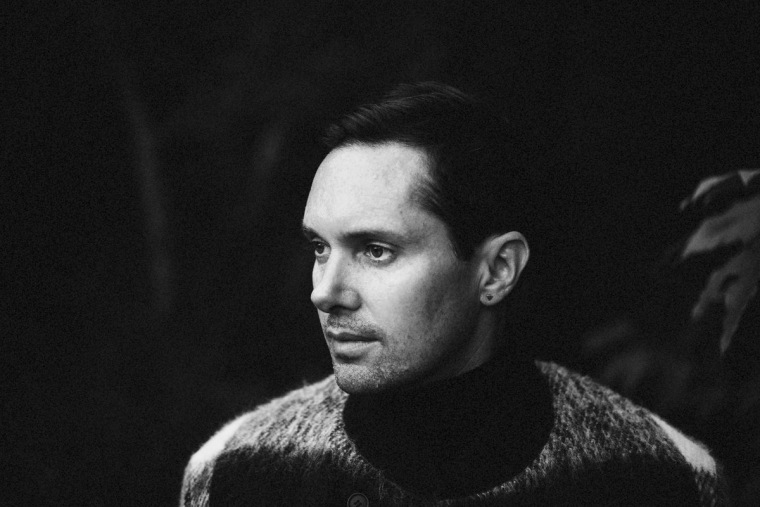 Rhye has shared a new single called "Count to Five." This follows previously released tracks "Taste" and "Please" which will all be included on the band's long-awaited sophomore album Blood. Frontman Mike Milosh also recently discussed some details about the record in an interview with NPR.
"We've spent the last few years on the road translating the Woman album from a bedroom project into a full live experience," he said in a press statement. "With Blood, it's been the opposite process; the music and sounds were really born out of the live environment and are built for performance."
Blood officially drops on February 2, 2018 via Loma Vista Recordings. Stream the new single and check out the official tracklist, below.
1. "Waste"
2. "Taste"
3. "Feel Your Weight"
4. "Please"
5. "Count To Five"
6. "Song For You"
7. "Blood Knows"
8. "Stay Safe"
9. "Phoenix"
10. "Softly"
11. "Sinful"