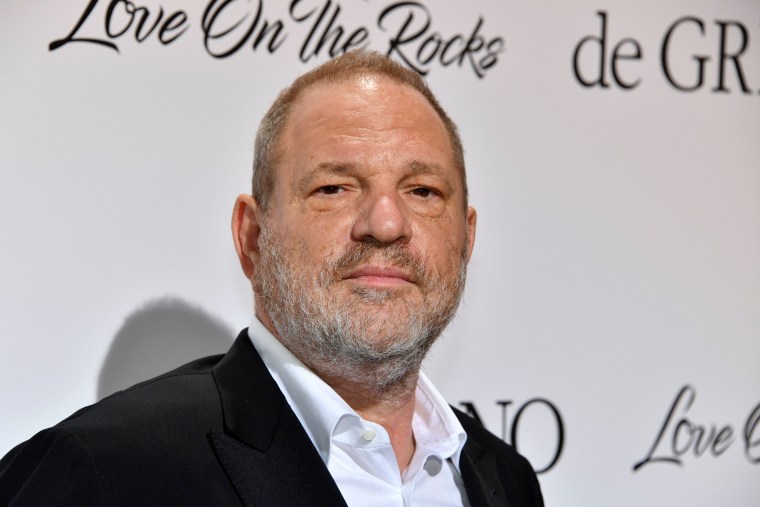 Harvey Weinstein's company is reportedly close to being sold for less than $500 million, the Wall Street Journal reports. The low price means that owners will essentially gain nothing from the deal, since most of the funds will go towards debt - supposedly at $250 million - and legal fees.
Six potential buyers are reportedly vying for the studio: "a group led by businesswoman Maria Contreras-Sweet; production company Killer Content working with philanthropist Abigail Disney; studio Lions Gate Entertainment Corp.; and investment firms Vine Alternative Investments and Shamrock Capital Investments."
Weinstein left the company in October after he was accused of sexual misconduct by dozens of women; that number has since grown. His outing as a serial abuser is largely responsible for a wave of longterm abuse being unveiled. Recently, over 300 women in Hollywood made a pledge to spread this movement outside of more visible arenas, pledging money and legal support to women attempting to get rid of abusers in their own fields.