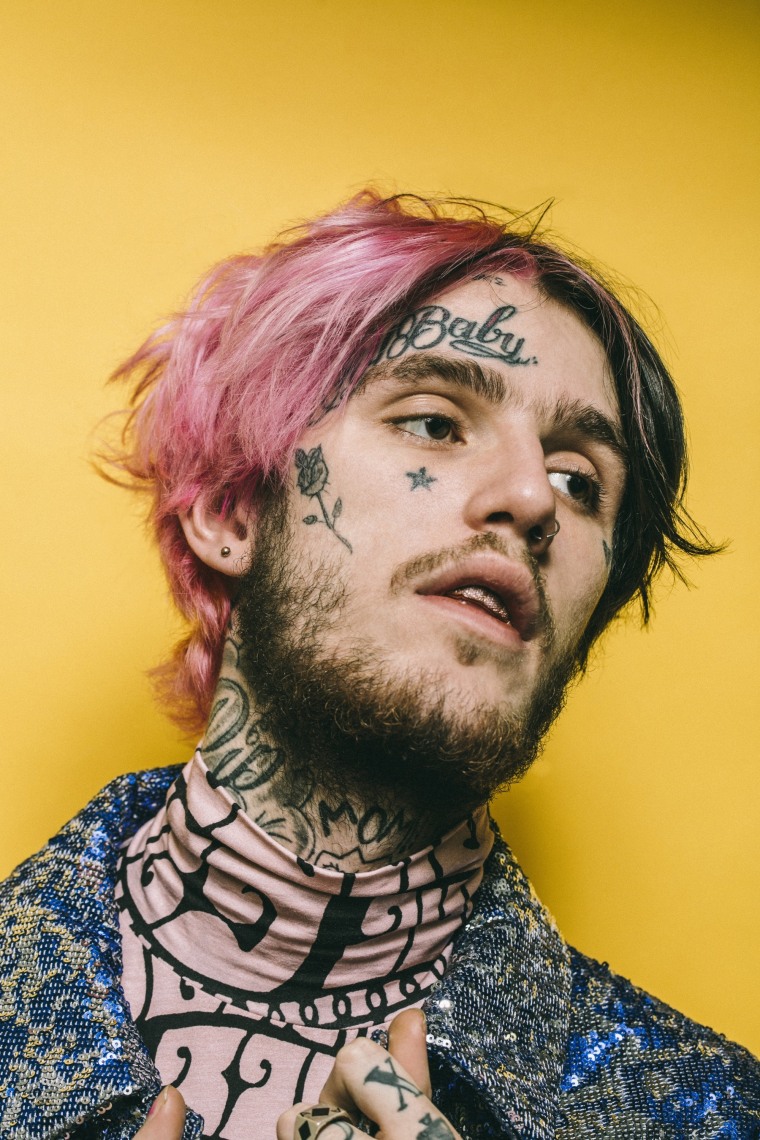 Over the weekend, masked dance music producer Marshmello announced a new collaboration with Lil Peep. It will be released on January 12, 2018, at the request of his mother, Liza Womack. Lil Peep passed away at age 21 from a fentanyl and Xanax overdose on November 15, 2016 in Tucson, Arizona.
See his tweets below via Exclaim!.
A posthumous Lil Peep album has been confirmed by Smokeasac, one of Peep's frequent producers. At this time, there is no named release date other than "when the time is right." Peep's mother also promised "more music in the future."
Watch the posthumously released video for "Save That Shit," a track from Peep's album Come Over When You're Sober, Pt.1, below.