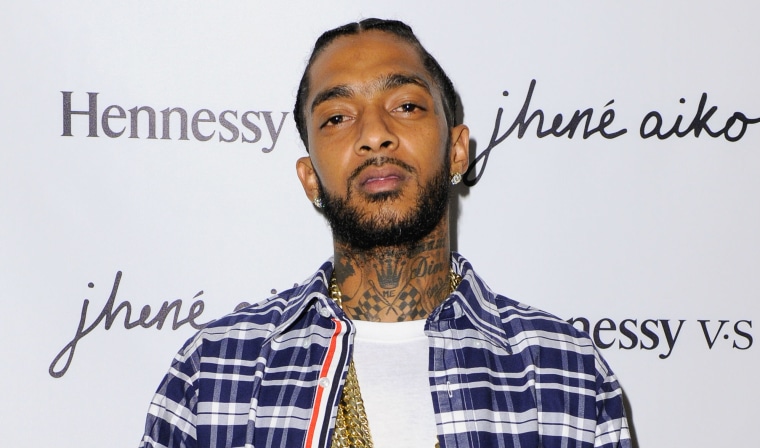 Nipsey Hussle and YG have built up a great chemistry together in recent years with the two West coast rappers connecting memorably on 2016 protest anthem "Fuck Donald Trump." Talk of a joint project has been circulating for some time now, but Nipsey gave life to the rumors in a new interview with Billboard.
Asked about the chances of seeing a full-length album from him and YG, Nipsey said: "We went in and tried to. "FDT" was for the YG and Nip Hussle album, and you heard how crazy that shit came out? He put that on the album [YG's Still Brazy] and was like, 'Fuck that, I'm done.' And I understand that. Those sessions were sessions for the collab project. We went into [DJ] Mustard's studio every day. Young Thug came through. A lot of songs that wound up on different projects happened in there."
However, the idea is not dead in the water. "Life happens," he continued. "He got a solo career and I got a solo career. He got a kid and I got kids. That's something the West wants, and we're gonna do it, and we're gonna call it America's Most Wanted."
Last month Nipsey Hussle released his debut album Victory Lap, YG appears on the song "Last Time That I Checc'd."