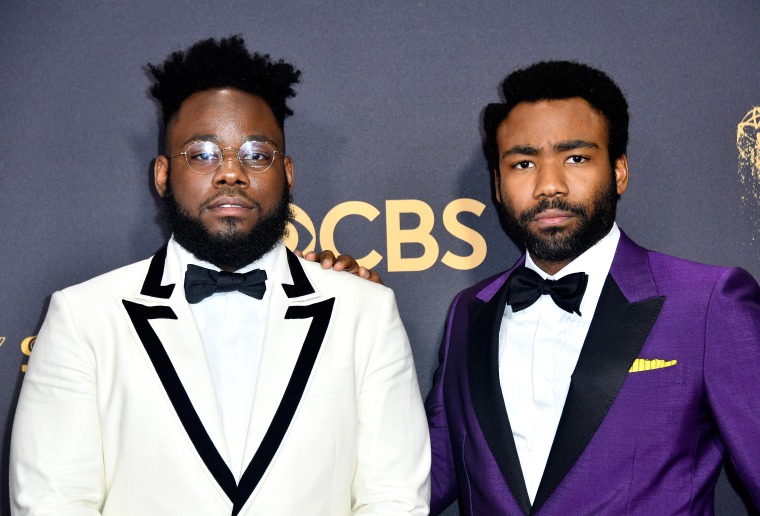 Donald Glover will no longer be writing the Deadpool animated series for FX. According to a statement from FX, Donald Glover and his brother, Stephen Glover, left the project due to creative differences. The show was originally ordered to be a 10-episode project to be released on the FX network FXX, which was announced in May of 2017.
"Due to creative differences, FX, Donald Glover, Stephen Glover and Marvel Television have agreed to part ways on Marvel's Deadpool animated series, FX will no longer be involved with the project," said the statement.
Stephen and Donald Glover are already working with FX for their hit show Atlanta. According to Variety the differences may have had something to due with Donald Glover's schedule. In addition to the second season of Atlanta, Glover is committed to Solo: A Star Wars Story, voicing Simba in the live action production of The Lion King, and going on tour as Childish Gambino in the fall.