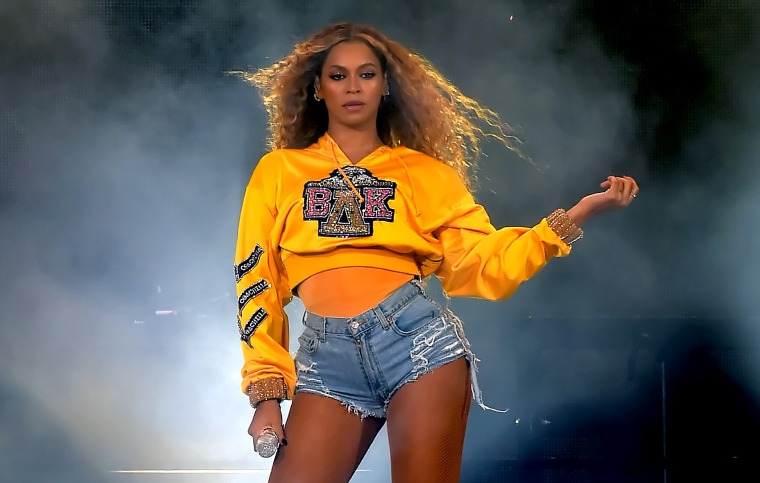 Following her history-making performance at Coachella, Beyoncé has announced the Homecoming Scholars Program. This is her second scholarship program through her BeyGOOD initiative, after last year's Formation Scholars Program was awarded to four women. This year's scholarship focuses on Historical Black Colleges and Universities, whose iconic homecoming celebrations were the basis for her Coachella performance.
"We salute the rich legacy of Historically Black Colleges and Universities," said Ivy McGregor, Director of Philanthropy and Corporate Relations at Parkwood Entertainment, which houses BeyGOOD. "We honor all institutions of higher learning for maintaining culture and creating environments for optimal learning which expands dreams and the seas of possibilities for students."

This year's program is open to all regardless of gender, but takes the same format, awarding a student from each of four selected schools $25,000 for the 2018-2019 school year to pursue various academic paths. The four schools selected are Louisiana's Xavier University, Ohio's Wilberforce University, Alabama's Tuskegee University, and Florida's Bethune-Cookman University.