Suicideyear announces Color The Weather album, shares new single "Days Forever"
The Louisiana producer's new album will be released on July 6 via LuckyMe.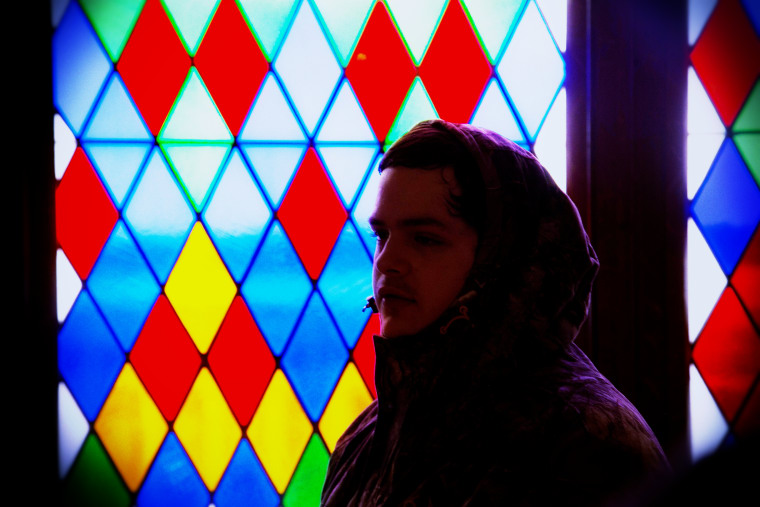 After signing to LuckyMe last year, Suicideyear has announced the release of his full-length debut for the label, Color The Weather. The album, due out July 6, takes its name from a public access children's TV show in his hometown of Baton Rouge, Louisiana.
The first single from the album, which premieres on The FADER today, is a collaboration with London artist Georgia with soaring production that tugs at the most nostalgic pits of the stomach. "Made this in London at the Beggars studio last year with Georgia," Suicideyear told The FADER over email. "A lot of the album pulls from early home life, and how most fair memories have become how I had to remember them."
Listen to "Days Forever" and see the tracklist for Color The Weather below. Pre-order the album here.
Color The Weather tracklist:
1. 7 Year Dream
2. Tired
3. Momma
4. Days Won't End
5. Days Forever ft. Georgia
6. Kept Distance
7. Little Palace Hidden Heaven
8. Said and Done ft. Casey MQ
9. Interlude
10. Path
11. Color The Weather (Outro)