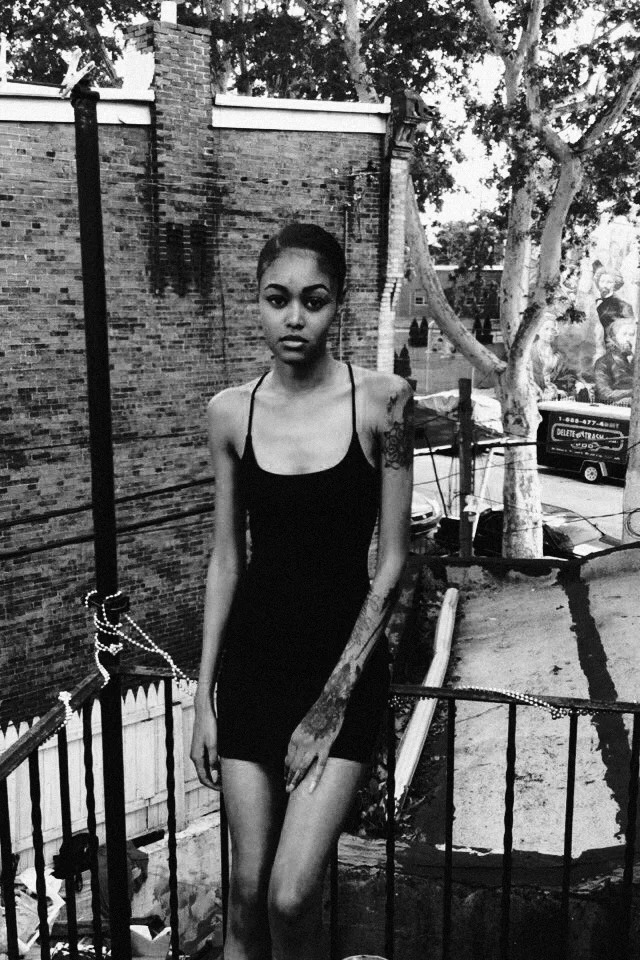 On 2016's Ninety, emerging Philly rapper Chynna (a.k.a. Chynna Rogers) introduced us to a "dark but still amazingly spiritual" side of herself. Today, the 22-year-old artist confronts some inner demons in "Seasonal Depression," an ethereal track produced by Suicideyear.
"It's about when someone brings out the best and worst in you," Chynna told The FADER over email. "Also, I've always wanted to be in an emo band."
Her forthcoming, unnamed project is due this summer. Listen to the first single below.