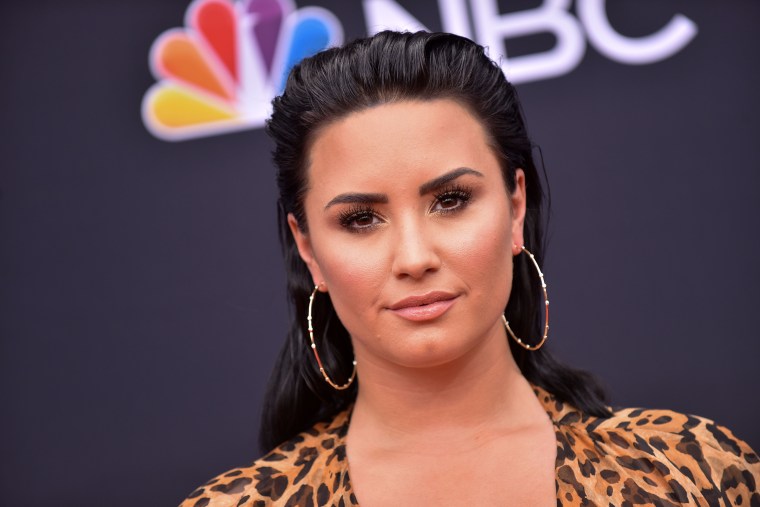 Demi Lovato remains in hospital six days after being admitted following an alleged overdose, Variety reports. Lovato is at Cedars-Senai Medical Center in Los Angeles suffering "complications including extreme nausea and a high fever," according to TMZ.
Though doctors remain unclear as to when Lovato will be able to leave the medical facility "she is under the care of medical experts and is expected to make a full recovery," a source told TMZ.
Lovato was hospitalized on July 24. Initial reports suggested she had overdosed on heroin, though that was dismissed by sources close to the singer. It was stated that she was treated with naloxone, an anti-opioid medicine.
Lovato was six years sober from addictions to cocaine, alcohol, and Oxycontin, and recently announced that her sobriety had lapsed with the song "Sober," released in June.