Dean Blunt shares new compilation Muggy Vol. 1
Download the album from the British artist now.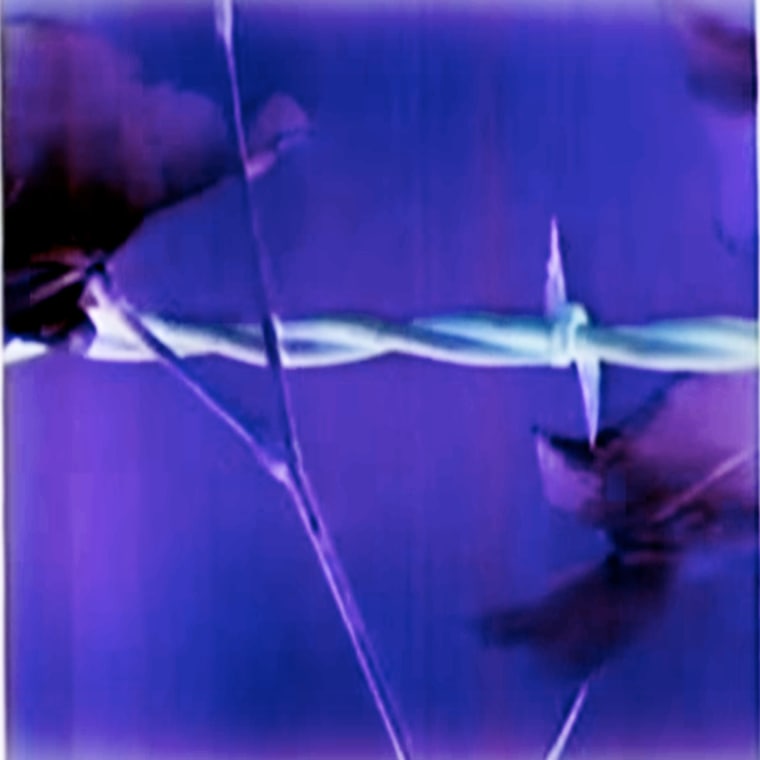 Dean Blunt has returned with a new compilation titled Muggy Vol. 1. In typical Blunt fashion, the free-to-download album does not include any credits or artist names. The 9-track project was released on Wednesday via Blunt and Inga Copeland's World Music Group label.
Earlier this year Blunt was credited on multiple tracks on A$AP Rocky's Testing album.
Last year Blunt shared a new album called Hotep under the name Blue Iverson as well as a Babyfather mixtape, Cypher. He also created an opera with Mica Levi which was staged in London in October.
Stream Muggy Vol. 1 here or download it via WeTransfer.
Tracklist:
"nba"
"garbaggio"
"moët lean"
"cloudhopper"
"dum draco"
"spiritual solution"
"london scene"
"muggy"
"duo wave"