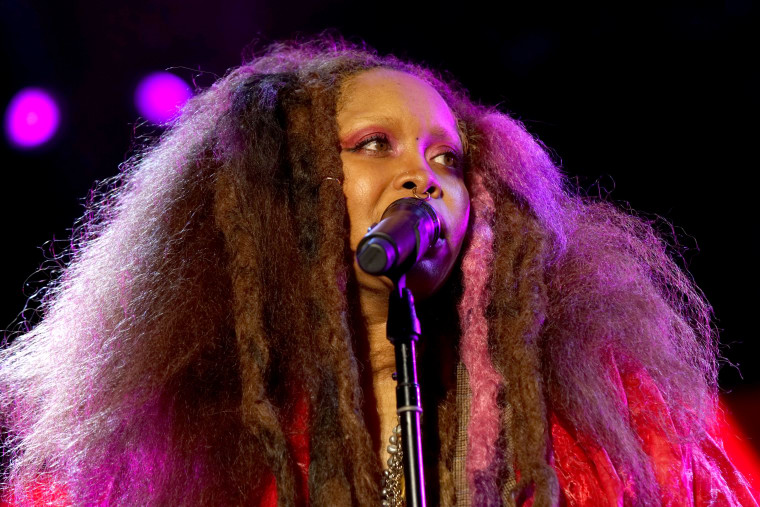 This Thursday, October 4, will bring a "Bravery Is Contagious" protest to the Supreme Court in Washngton, D.C. Alicia Keys and Erykah Badu are among a list of 20 musicians and actors who will gather to lead a concert aimed at supporting Dr. Christine Blasey-Ford and protesting Brett Kavanaugh's potential confirmation to the Supreme Court.
Michael Stipe of R.E.M. is also expected to be in attendance while Billboard reports that actors Maggie Gyllenhaal, Sasha Lane, and Peter Sarsgaard will be there too.
"We anticipate a vote on the Senate floor to confirm Brett Kavanaugh as early as Friday. It is critical we make our voices heard on the ground in Washington," organizers Party Majority PAC writes on the event website. "If there was ever a moment when the voice of the people can come together in concert to change the fate of our nation, this is it."
Register to join the protest or sign the pledge to protest locally here.