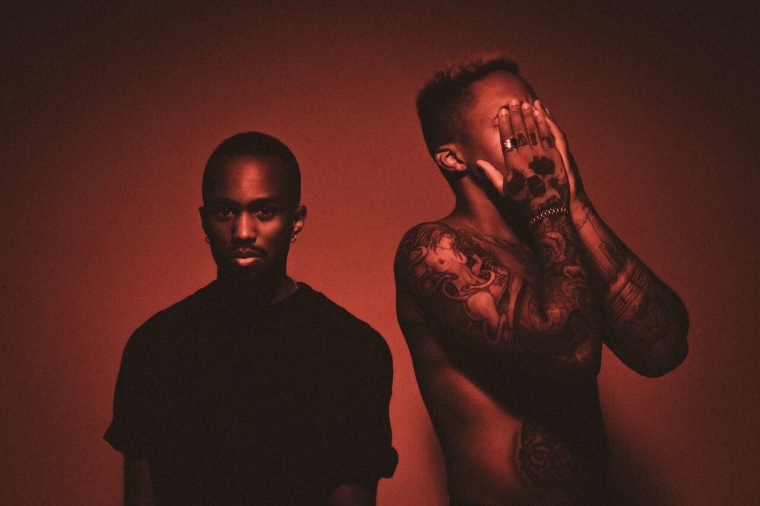 R&B duo THEY. return to action today with new song "What I Know Now," a collaboration with Wiz Khalifa. The track is a bittersweet look back at a failed relationship that showcases THEY.'s love of distorted guitars and alternative music. It is also the first material to be taken from the duo's upcoming EP, Fireside. Due on November 9, the project will also include collaborations with Ty Dolla $ign, Jeremih, Gallant, Vic Mensa, and Jessie Reyez.
Speaking about the first new THEY. music since 2017 album Nü Religion: Hyena, Dante Jones of the duo told FADER: "After we dropped our last album, I took a step back and decided that I wanted my writing process to feel more therapeutic, not just for me but for the listener as well. Nowadays I really try to look at each song as an opportunity to reach people and connect with them. I can be prone to daydreaming, not only about the future but also about the past and how I could have done things differently. It's not the healthiest exercise but I think we all have those moments in which we wish we could speak to our younger selves. The song started off with the guitar riff and it instantly took me back to being a kid listening to alternative music. At that point started thinking about what I would say to myself at that point in life."
Listen to "What I Know Now" below.