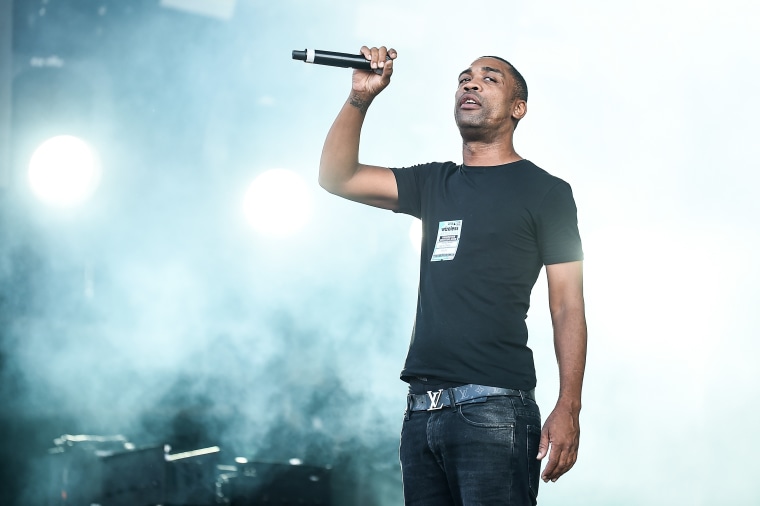 Not long after targeting fellow grime M.Cs and former cohorts Dizzee Rascal and Skepta in a wild Instagram video, Wiley has escalated things with a new diss track called "Flip The Table." "The War Has Officially Started," Wiley tweeted on Monday before sharing a download link to the new song.
After a period of collaboration, Wiley and Dizzee Rascal's relationship became acrimonious after Dizzee was stabbed in 2003, an attack he blamed Wiley for. In October 2017, Wiley conceded his role in "incidents" that led to the stabbing, and said that while a reconciliation was off the table, he still "loves that boy."
For his part, Dizzee has roundly rejected any overture from Wiley, slamming the rapper on tracks like "Old Skool" from 2007's Maths + English and "The Other Side" from 2017's Raskit.
Listen to "Flip The Table" below.