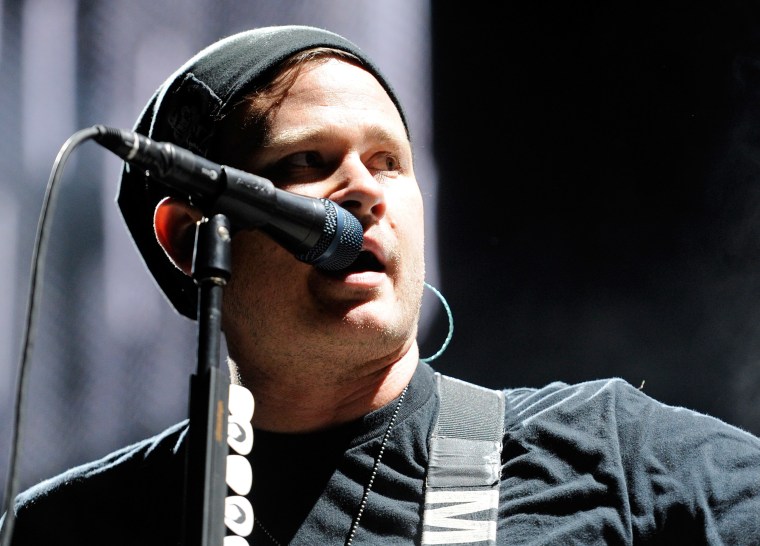 Tom DeLonge is the founding ex-member of Blink 182 and current President of the To The Stars Academy of Arts & Science, and on Monday he announced in Variety that his 2015 graphic novel Strange Times will be adapted into a television show on TBS.
Strange Times follows a group of skateboarding teenaged punks who explore the paranormal while avoiding government agents. "My love for all things paranormal and skateboarding are sometimes only superseded by my love for offensive humor," DeLonge said in a statement to Rolling Stone. "This series combines them all into one."
DeLonge told Variety he hopes Strange Times will be one important part of a larger project: "We hope to create [at To The Stars] something that could be described as sort of a 'science fiction Disney,' where our entertainment franchises are worlds that are inspired and informed by our own next-generation science division."
In October, DeLonge countered reports claiming To The Stars was $37 million in debt.