Octo Octa wants to feel connected on "Bodies Meld Together"
Listen to the Brooklyn producer's new track now.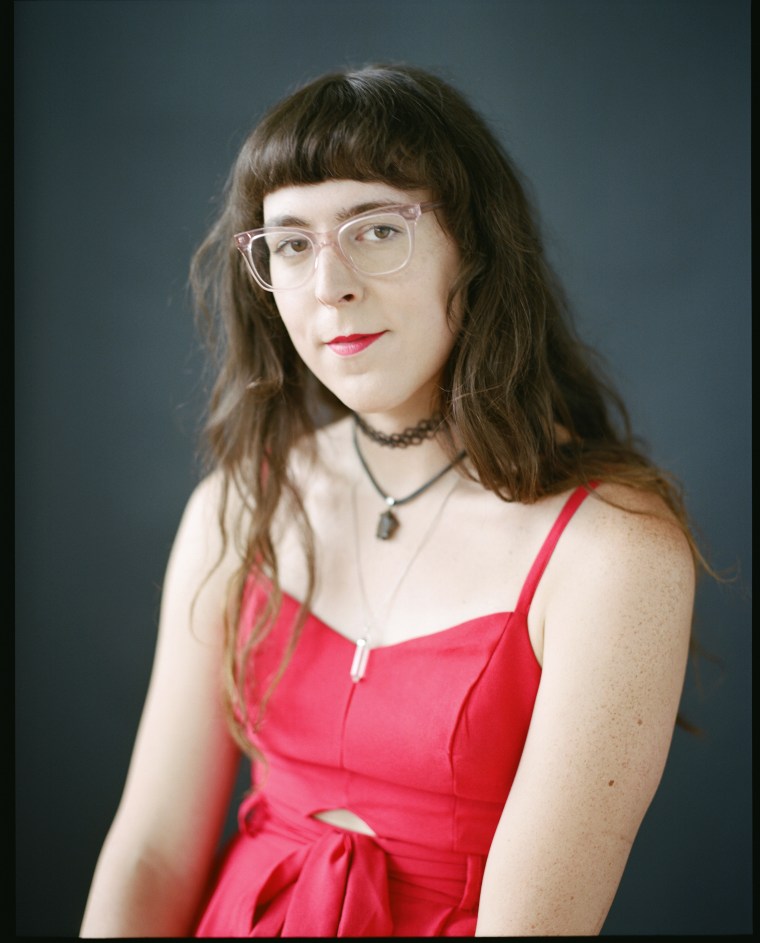 Octo Octa's For Lovers EP, released on March 1 via Ninja Tune imprint Technicolour, feels like the kind of release that pushes an underground artist overground. The first taste of the EP was the blissful "I Need You" and today Maya Bouldry-Morrison follows it up with "Bodies Meld Together," a dreamy house track that delves deep into the realm of physical connection and the spiritual release that it can help us achieve.
Speaking to The FADER via email, Bouldry-Morrison said: "'Bodies Meld Together' is a song about physically connecting with the people you love. I believe that connection is a deeply integral part of creating bonds and trust with them. It's about sharing an experience of becoming one with them and having that experience carry on. Love is important and showing that love to your partners in important. It lets you all become a stronger force together."
Listen to "Bodies Meld Together" below.