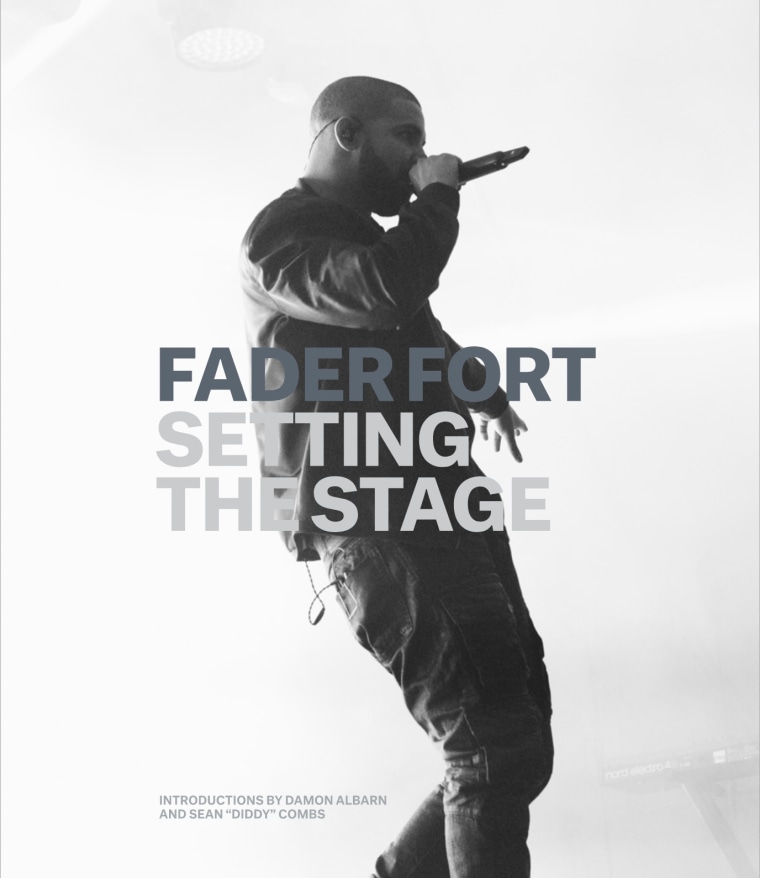 With just under a month until FADER Fort kicks off at SXSW in Austin, Texas, The FADER will exhibit its first-ever photo book FADER FORT: Setting The Stage — which commemorates the event — in NYC.
FADER will partner up with Compound — a cutting edge gallery and creative space in The Bronx — for a one-night photo exhibition celebrating Setting The Stage on March 7.
FADER FORT: SETTING THE STAGE features stunning never-before-seen photos, candids, and portraits from 900 performances (from Kanye West, to Drake, Future, and Cardi B) across the FORT's star-studded 17-year history.
The event kicks off from 7 p.m - 10 p.m. EST at 2422, third ave, The Bronx, New York. RSVP here.