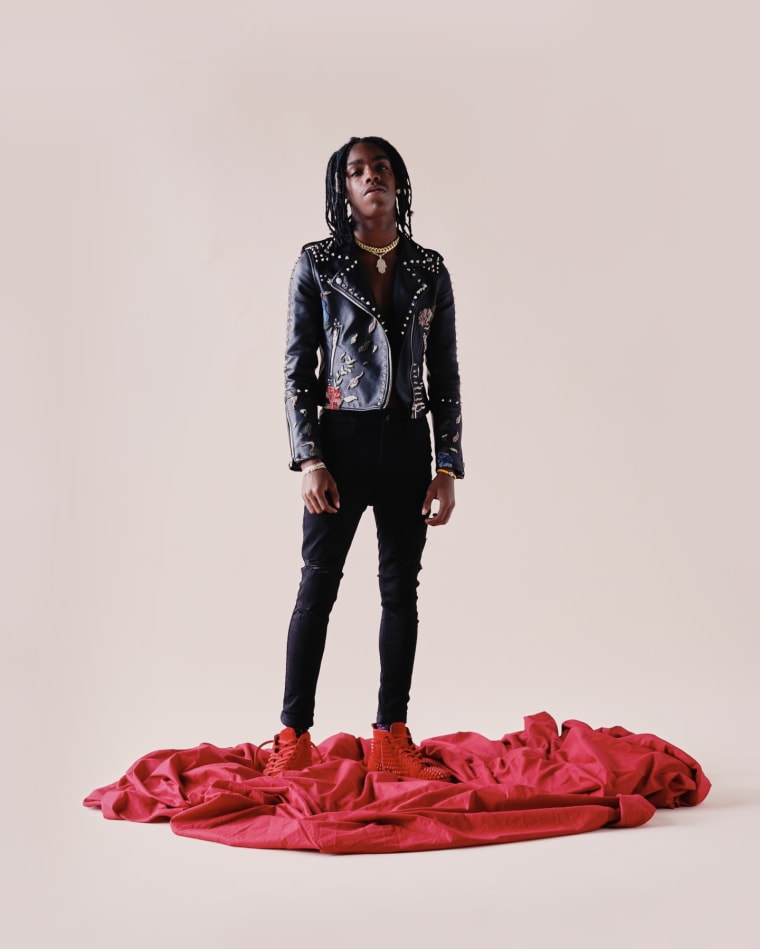 The State of Florida is seeking the death penalty against YNW Melly, according to court documents obtained by The FADER on Monday.
In her filing against the rapper born Jamell Demons, Assistant State Attorney Kristine Bradley claimed a number of "aggravating factors" can be proven beyond a reasonable doubt and justify the state's pursuit of capital punishment.
Bradley writes that Demons allegedly carried out the murder for "pecuniary" gains and that he is a "criminal gang member" as defined by Florida state penal code.
In March, Melly entered in a not guilty plea to the charges. He intially turned himself in on February 13.
In the time since his arrest, the Florida rapper's lyrics have been cited as evidence of his guilt by the public. Read our thoughts on that here.
Representatives for YNW Melly declined to comment.