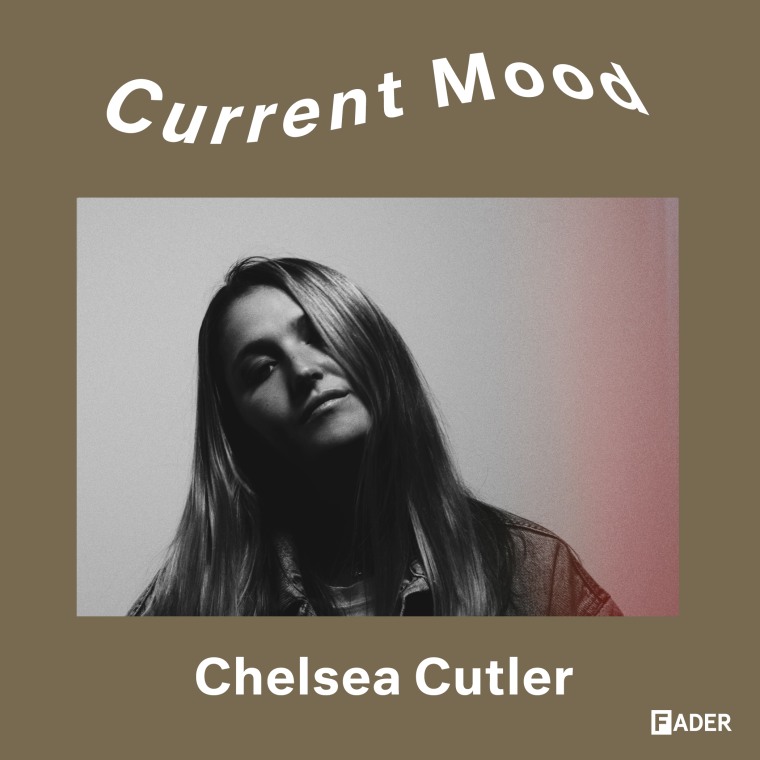 In our Current Mood series, we ask some of our favourite artists to curate a playlist according to a specific theme or mood of their choice. For Current Mood #013, Connecticut musician Chelsea Cutler shares a playlist of songs she wishes she wrote. Listen to past Current Mood playlists here.
Rising indie-pop artist Chelsea Cutler has amassed an impressive fanbase off the back of her raw vocals and candid songwriting. The Connecticut native makes emotive indie-pop songs that speak to the pain and beauty of life with a unique simplicity and honesty; her songwriting is unfussy, but devastatingly smart.
But even the greatest songwriters find inspiration in other music, and Cutler is no different. For her CURRENT MOOD playlist, she's shared a selection of tracks she wishes she wrote, from artists as diverse as LANY, Flume, and Mallrat. The unifying thread to this playlist (titled what i'm bumpin) is that these are all pure songcraft, pop songs that give great writing room to shine. "these songs make me wish i wrote them," Cutler told The FADER of the playlist via email. Listen to what i'm bumpin above.
Listen to The FADER's weekly playlist of songs you need in your life