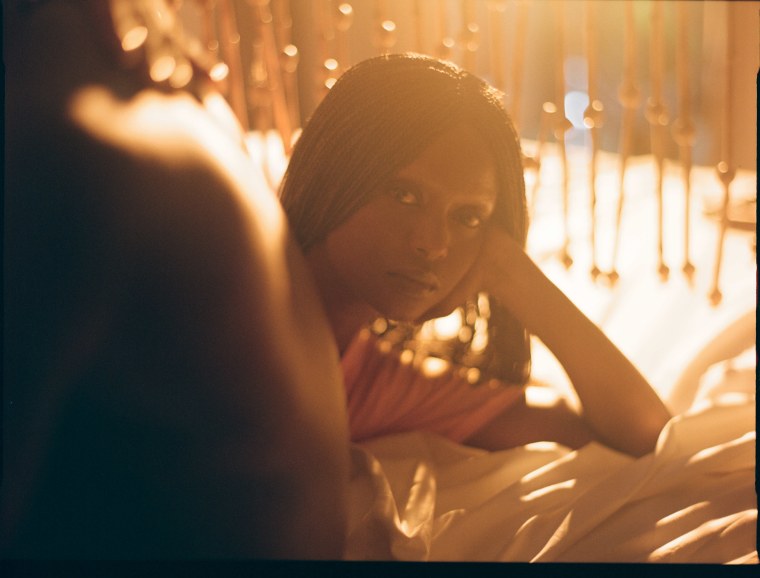 Trying to keep up with this week's best and most exciting new music? Every Friday, we collect the best new albums available on streaming services on one page. This week, check out Kelela's Raven, Paramore's This Is Why, Liv.e's Girl In The Half Pearl, and more.
Kelela, Raven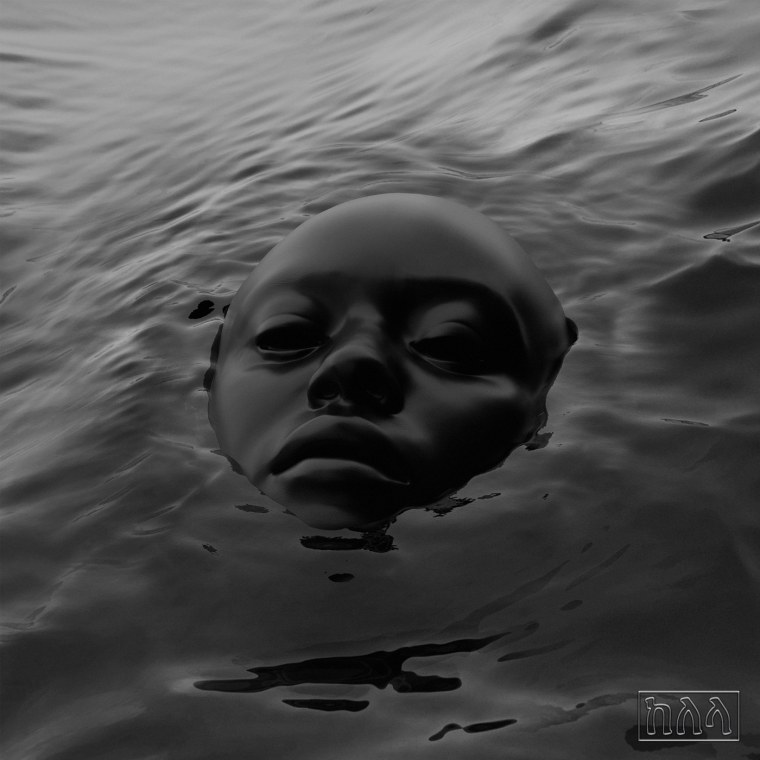 The five years since Kelela's sophomore album Take Me Apart have confirmed her as a hugely influential force in modern R&B, electronic production, and club culture. Her third project Raven enlists Yo Van Lenz, Florian T M Zeisig, and LSDXOXO as its main producers with additional contributions from Bambii.
Stream: Spotify | Apple Music
Paramore, This Is Why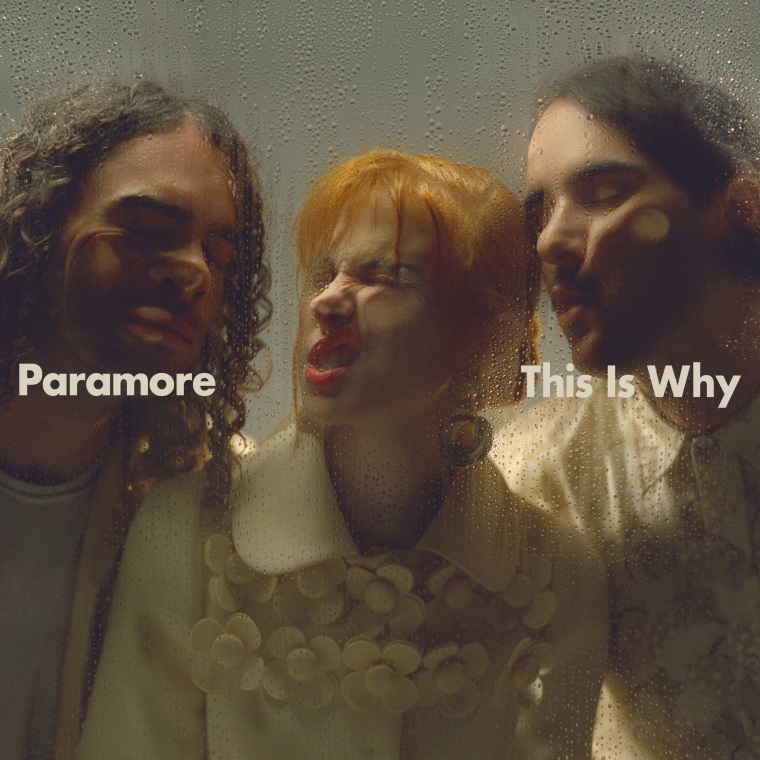 Perhaps the coolest major label pop-punk veterans in the world, Paramore embrace a stylistic shift on their sixth album. Frontwoman Hayley Williams, guitarist Taylor York, and drummer Zac Farrow shared the project's lead single "This Is Why" last September, and it was one of our favorite songs of the year.
Stream: Spotify | Apple Music
Liv.e, Girl In The Half Pearl
Liv.e was one of 2020's most exciting new acts thanks to her debut album Couldn't Wait to Tell You..., an intoxicating melange of jazz, rap, and R&B. She sounds even more confident in her unique vision on Girl In The Half Pearl, her new sophomore album that's as shiny as its namesake.
Stream: Spotify | Apple Music
Andy Shauf, Norm
For his eighth studio album, Canadian indie songwriter Andy Shauf decided to "leave the realm of the things that I knew," according to a press release. Norm was preceded by the singles "Wasted On You," "Catch Your Eye," and "Telephone," a Song You Need.
Stream: Spotify | Apple Music
Yo La Tengo, This Stupid World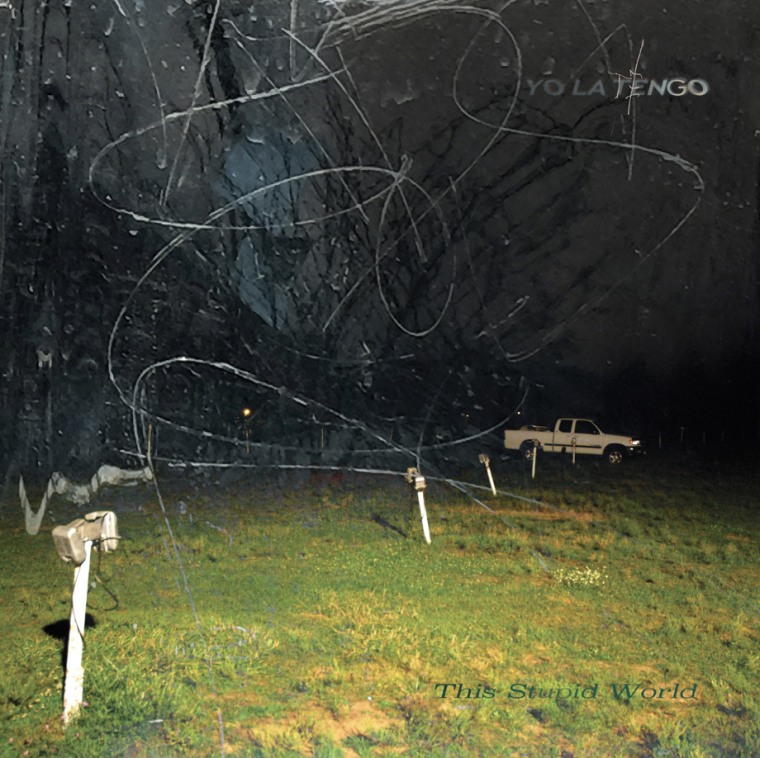 As long as "indie rock" still matters, so will Yo La Tengo. Founded by Georgia Hubley and Ira Kaplan with James McNew joining in 1992, the New Jersey band have had an incalculable impact on modern underground songwriters with classic album after classic album. Their seventeenth LP, out today, was recorded without an outside producer, with the band handling the duties themselves.
Stream: Spotify | Apple Music
BigXthaPlug, Amar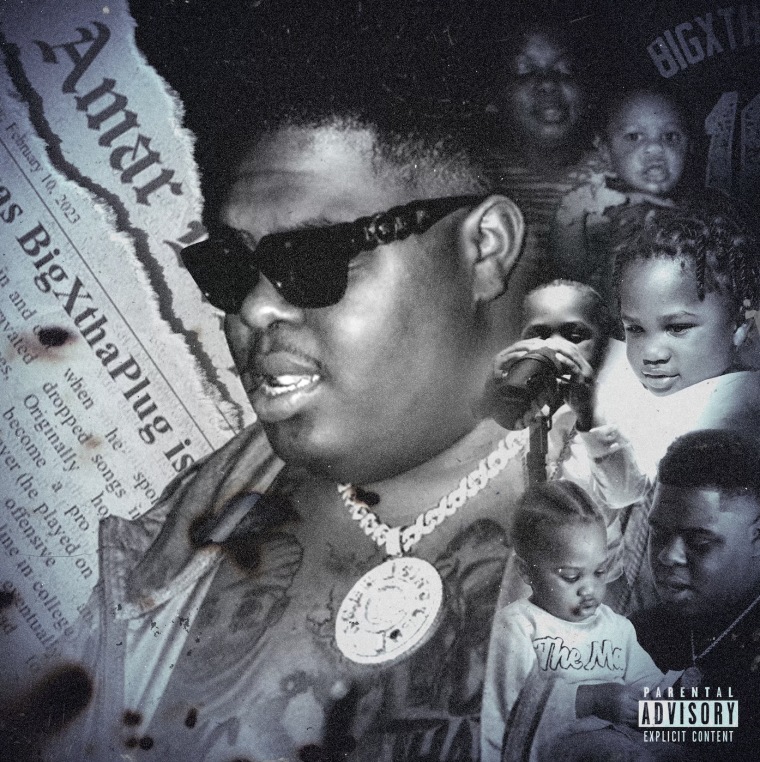 Dallas rapper BigXthaPlug is seeking to capitalize on the significant local stardom he's captured in his home state with his new album Amar, named after his son. The project includes his hits "Texas," "Safe House," "Rap N*****," and "Big Stepper."
Stream: Spotify | Apple Music
Black Belt Eagle Scout, The Land, The Water, The Sky
Katherine Paul, a Swinomish artist, got in touch with her heritage to create her deft new indie rock album. "I created The Land, The Water, The Sky to record and reflect upon my journey back to my homelands and the challenges and the happiness it brought," she says.
Stream: Spotify | Apple Music
Kelly Lee Owens, LP​.​8​.​2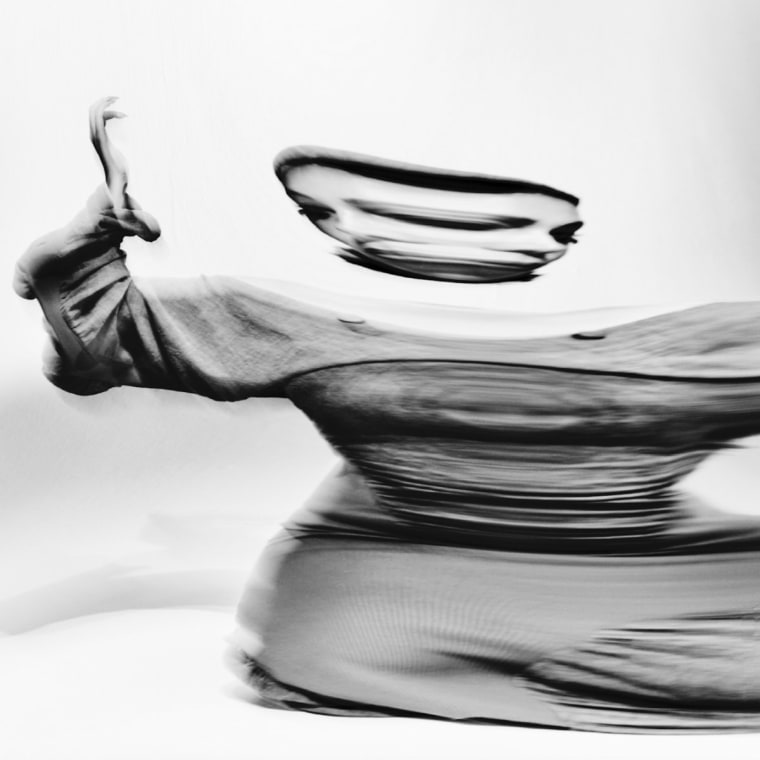 The Welsh artist adds four new songs to her great experimental pop 2022 album LP.8. Owens co-produces LP.8.2 alonside Lasse Marhaug.
Stream: Spotify | Apple Music
Lance Skiiiwalker, Audiodidactic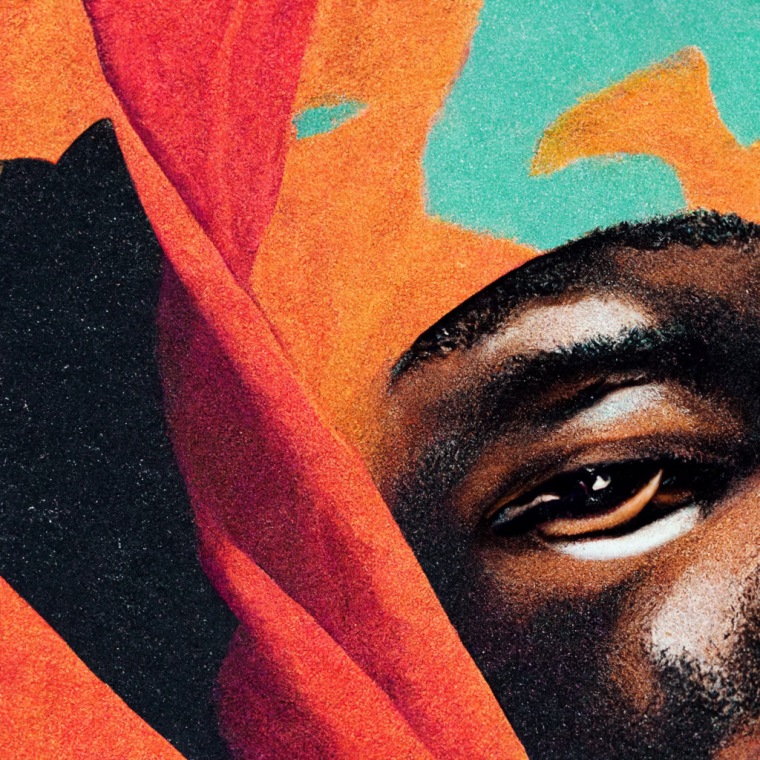 Top Dawg Entertainment singer/rapper shares his second album today with features from labelmates Isaiah Rashad and Ab-Soul plus an appearance from experimental R&B artists V.C.R.. Audiodidactic arrives seven years after his debut Introverted Intuition.
Stream: Spotify | Apple Music
Laraaji, Segue Into Infinity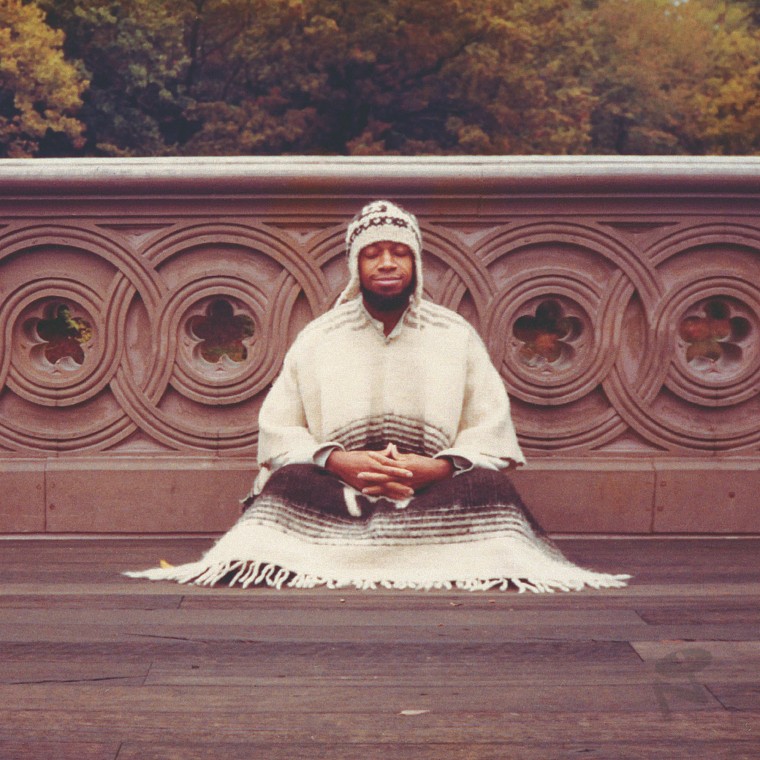 Segue Into Infinity is a four-album box set containing mostly unreleased early recordings from Laraaji, an enduring pillar of ambient music. If the serenity of that cover doesn't invite you in, you're probably already meditating.
Stream: Spotify | Apple Music
Flume, Things Don't Always Go The Way You Plan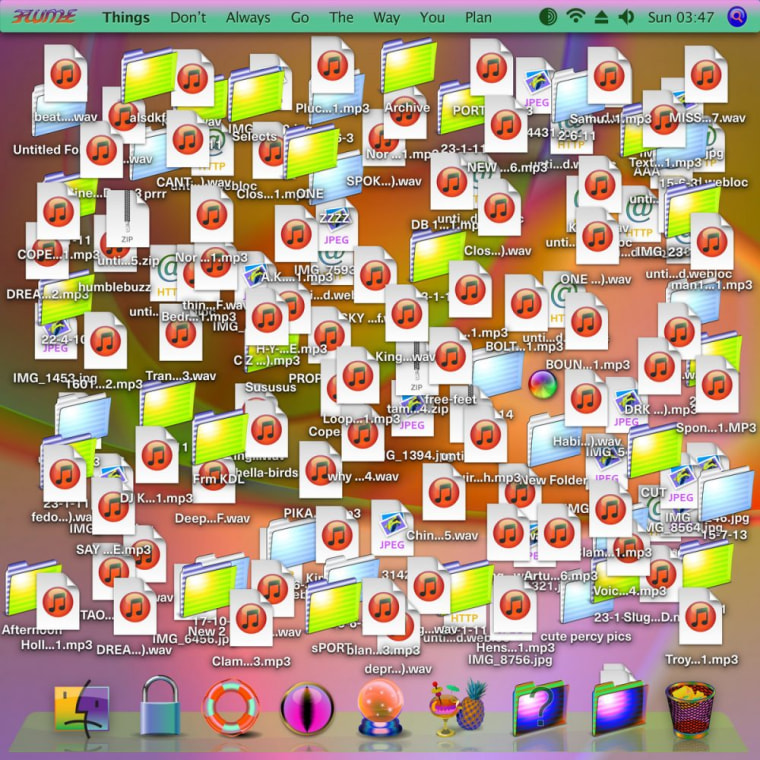 Released by surprise on Thursday, the 10th anniversary of his self-titled debut album, Flume offers up a compilation of unreleased music created over the past decade. Injury Reserve, Panda Bear, and Isabella Manfredi feature.
Stream: Spotify | Apple Music