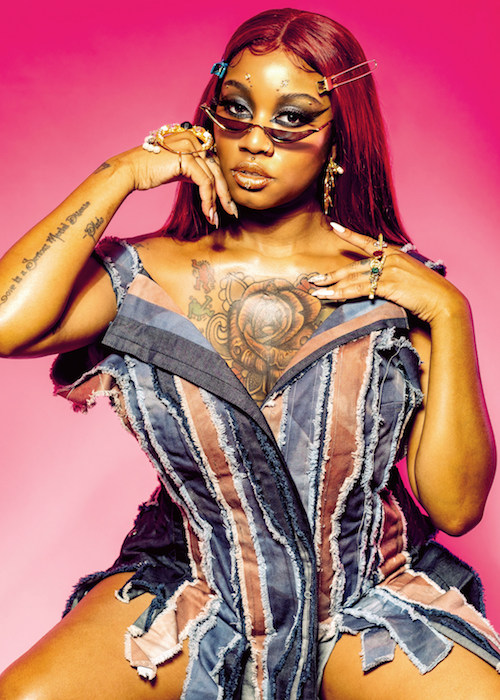 In addition to announcing a new album on the way, Dai Burger recently dropped the bouncy "Salty," a danceable anti-hater anthem that finds her spitting passionately about those who can't stand her most.
"'Salty' is for the ones who love comparing me to every other rap chick. But there's really no comparison because I created the recipe," the rapper said about the song in a statement. "I want everyone to strive to be themselves, authentic, and not let haters box you in. They just salty."
The rapper is no stranger to flowing over bass-heavy club bangers, with recent collaborations with artists and producers like Chicken and UNIIQU3. Along with the single, Dai also announced that her sophomore album, Bite The Burger, is set to drop on December 6th.
Listen to "Salty" below.