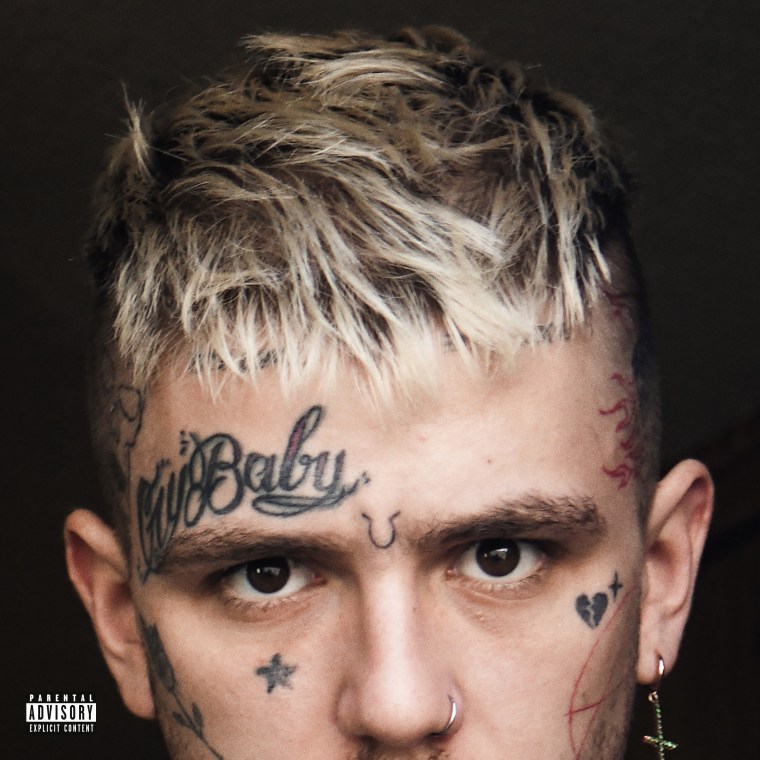 Lil Peep's new EP GOTH ANGEL SINNER dropped yesterday, and another posthumous project from the rapper has just been announced: a new collection called Everybody's Everything, out November 15.
The collection shares a title with the upcoming Lil Peep documentary. According to a press release, the Everybody's Everything album is 19-tracks long from across Lil Peep's career, "including fan favorites that have never been available on all platforms, and songs that have never been released in any form." Scroll down to read the full tracklist, and watch a trailer for the album below.
Album pre-order and new merch is available at Lil Peep's offiical website.
Everybody's Everything tracklist
1. Liar
2. AQUAFINA (ft. Rich The Kid)
3. RATCHETS (ft. Lil Tracy)
4. Rockstarz (ft. Gab3)
5. LA To London (ft. Gab3)
6. Fangirl (ft. Gab3)
7. Text Me (ft. Era)
8. PRINCESS
9. Moving On
10. Belgium
11. When I Lie
12. I've Been Waiting (ft. iLoveMakonnen) (Original Version)
13. Live Forever
14. ghost boy
15. Keep My Coo
16. white tee (ft. Lil Tracy)
17. cobain (ft. Lil Tracy)
18. witchblades (ft. Lil Tracy)
19. walk away as the door slams (acoustic) (ft. Lil Tracy)