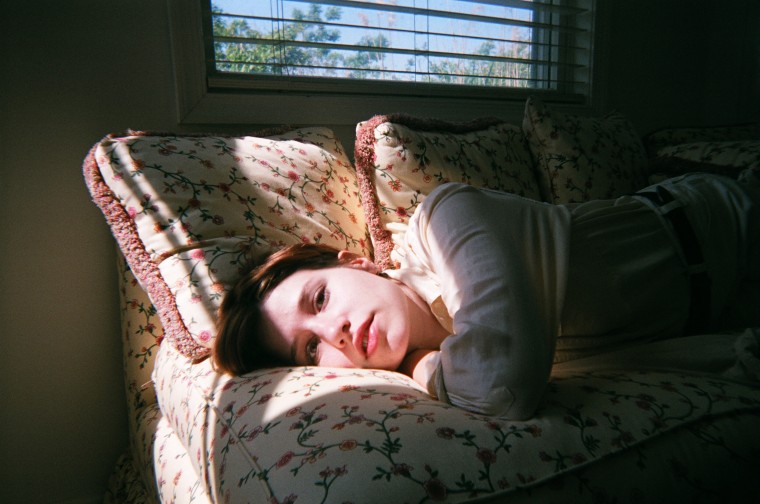 Remember The Silver, the latest record by New York musician Emily Yacina, heightens the surreal, fractal edge that's always occurred in her music. Skittering drums lock into step with dazed synthesisers, delicately plucked guitar, and Yacina's crystal-clear vocals. The kaleidoscopic nature of Yacina's craft is never so clear as on "Stephanie," a nifty pop track that, with its waterlogged loops, recalls, surprisingly, some of the more psychedelic portions of The Avalanches' 2016 record Wildflower. Befitting this warm, bright mood, the video for "Stephanie" — premiering today on The FADER — is a dreamlike animation depicting neon-coloured fields and skies. Animated by Corrinne James, it's a hypnotic trip into "Stephanie'"s world.
"Co-producer Eric Littmann and I re-worked an older song "When The Sun Goes" to make "Stephanie". The speaker of the song is a character based on fantastical love," Yacina tells The FADER via email. "For the video, I've been a fan of Corrinne James' illustrations for years. She's designed several shirts of mine in the past, and it's been such a treat to get to work with her more seriously. Her animation style compliments the song so well." 
Remember The Silver is out now. Emily Yacina supports Frankie Cosmos & Ian Sweet at National Sawdust on January 18th; find tickets here.