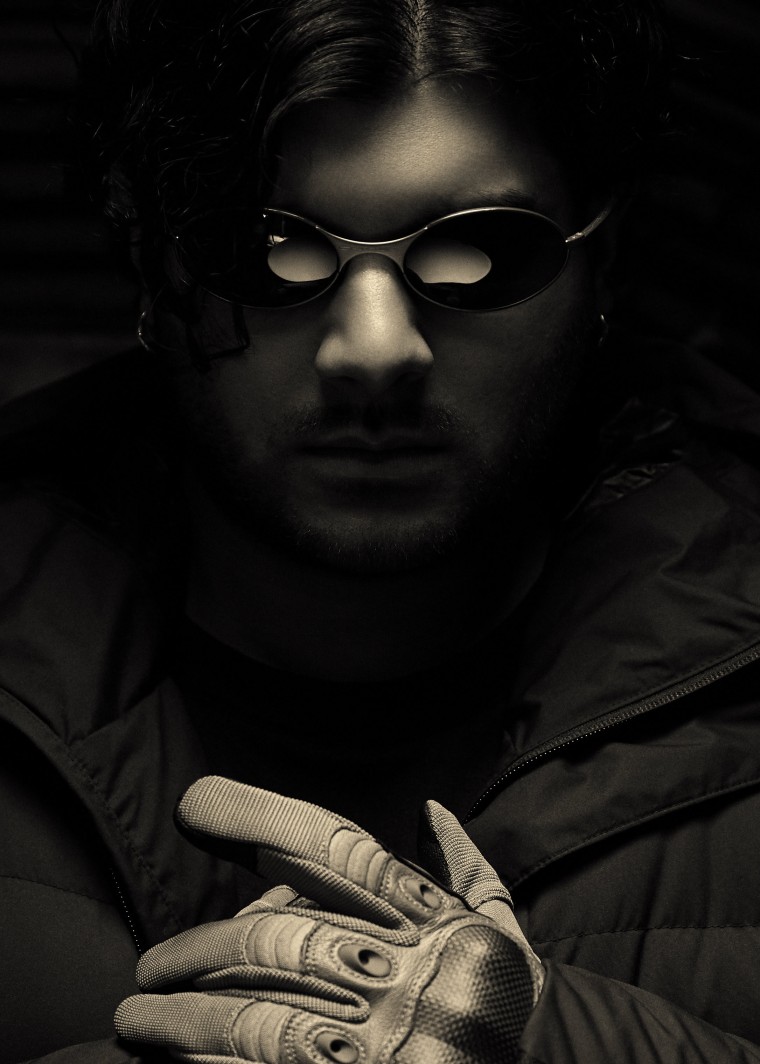 The enigmatic and beloved British producer Jai Paul made his long-awaited return last year with "He" and "Do You Love Her Now," a double A-side single that comprised his first new music since a body of work that was meant to be his debut record leaked onto Bandcamp in 2013. Alongside the new songs came a reissue of said leak, released officially for the first time, as well as a new line of vinyl and merchandise, including t-shirts, posters, and vinyl. Fans who purchased one specific record, though — the new "Special Edition" of "Jasmine," Paul's single from 2012 — have been kept waiting months to receive it, despite the fact that it was expected in August 2019.
Over the weekend, though, Paul sent an email to fans who purchased the vinyl, confirming that production on the record was delayed due to a handful of specific physical features. "The package includes a coloured [sic] disc scented with jasmine flowers (!)," Paul wrote in the email, "a metallic ink centre label and spot gloss/deboss detailing on the outer sleeve. In trying to achieve all of this we've unfortunately encountered various production delays for which I'd like to apologise."
In addition to the update on the vinyl, Paul also confirmed that the first track on the 12" record, titled "Jasmine (Edit)," is an entirely new mix of the original song. "I'm especially excited to share the new mix I've done for this Special Edition so I hope you enjoy that when it arrives with you very soon," the notoriously detail-oriented producer continued. "This record means something special to me and I just wanted to make sure it's all gonna be proper, but I'm sorry it's taken so long." Pre-order "Jasmine" Special Edition on vinyl here, and read our essay on the reissue of Paul's leaked album here.